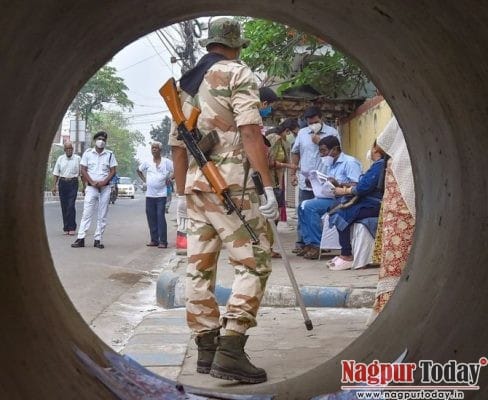 The Calcutta High Court today said that the West Bengal government's argument that the Election Commission was responsible for the post-poll violence in the state as police were under it due to enforcement of election code till May 3, 2021, "deserves to be rejected outrightly".
Calcutta High Court earlier today ordered a court-monitored CBI probe into the incidents of post-poll violence in West Bengal.
"Civil or police administration is under the control of the Election Commission during election process only to ensure free and fair elections. That does not mean that the police stop discharging its normal duties to control law and order," observes Calcutta HC in its verdict.
A five-judge bench headed by Acting Chief Justice Rajesh Bindal also ordered the formation of a special investigation team (SIT) to probe all other offences related to the alleged post-poll violence.