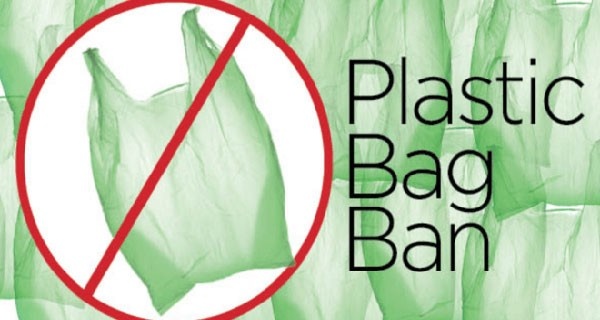 Nagpur bench of Bombay High Court has refused to stay the notification banning plastic bags in Maharashtra while expressing its displeasure over failure of State Environment Department to place on record any responsible affidavit to justify the ban.
A petition filed by 11 manufacturers of sturdy plastic bag above 50 microns questioned the rationale behind imposing such a ban. Though the petitioners refrained from charging the State Government with any ulterior motive, they claimed that these sturdy plastic carry bags could be recycled and used in road construction activity.
According to petitioner-manufacturers, Central enactment namely Environment Protection Act, 1986 and the provisions of Plastic Waste Management Rules, 2016 framed thereunder permit manufacture of the carry bags and only those below 30 microns in thickness are banned. It is contended that this enactment and Rules are under Article 253 of the Constitution and hence, the State Government cannot take any step inconsistent with it, the petitioner claimed.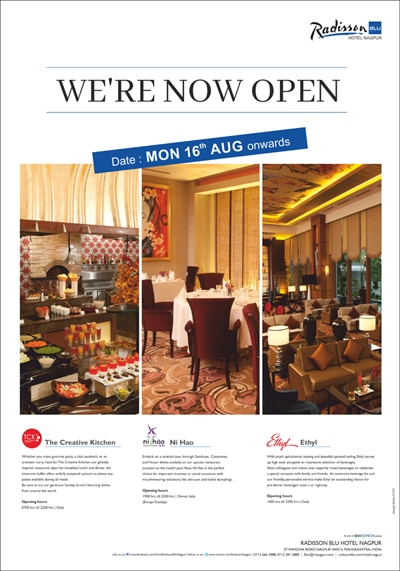 The petitioners claimed that March 23 notification which banned manufacture, transport, store, sale, import etc. of non­woven polypropylene bags (Carry Bags) was not applicable to carry bags with thickness of 300 to 1200 microns which were not single use disposable product, and hence, not covered by notification.
However, a division bench consisting of Justice Bhushan Dharmadhikari and Justice S M Modak, after a detailed hearing noted that impugned notification dated March 23, 2018 clearly recognised that the garbage problem faced by the administration was due to non biodegradable plastic bags and was in public interest. Though manufacturers also admitted that their bags were non biodegradable, but claimed that as per the Central Rules, particularly Rule 5, bags could be recycled and used in road construction activity and hence should be exempted from the ban.
The High Court made it clear since the ban on plastic bags had been enforced, it would be unjust to pass the stay order thereby stopping further operation of March 23 notification. The High Court also noted that petitioners were aware of notification, orders passed at Bombay and still preferred to approach Nagpur bench just before commencement of Diwali vacations and made efforts to obtain interim orders.
Without proper affidavits from State or Union of India, the High Court found it imprudent to examine legislative competence of State Government to frame Maharashtra Non­biodegradable Garbage (Control) Act, 2006 and posted the next hearing on November 26.
Senior Counsel M G Bhangde and Adv R M Bhangde appeared for the petitioners. AGP Nivedita Mehta (State), Adv Ravi Sanyal (MPCB), Adv J.B. Kasat (NMC), ASGI Ulhas Aurangabadkar (Union) represented respondents.