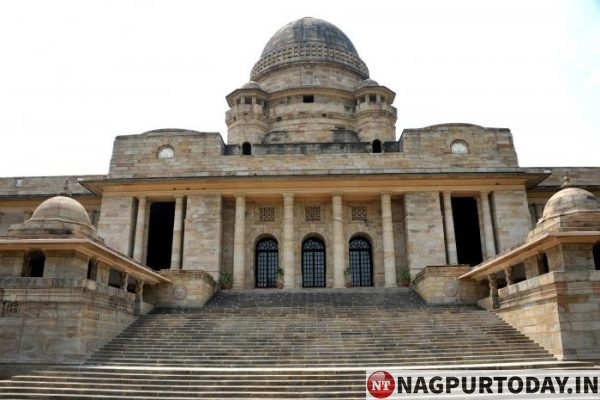 Nagpur: The NMC's general administration department is caught on the wrong end of law over the alleged irregularities in hiring services of 52 four-wheelers for civic body officials and other office-bearers. Orange City Taxi Owners' Association has moved the High Court alleging that NMC has been favouring some contractors by taking cars on different rates. Hearing the petition filed by the association, the Nagpur bench of Bombay High Court has issued notices to municipal commissioner Abhijit Bangar, Nagpur Municipal Corporation standing committee, deputy municipal commissioner and assistant municipal commissioner of general administration department.
Challenging NMC's decision, President of Orange City Taxi Owners' Association Subhash Ghate along with nine others had alleged that instead of giving contact to lower bidder the NMC has engaged cars on different rates to favour some contractors. Early this year, the NMC's general administration department had submitted a proposal before the standing committee to appoint private taxi operators for hiring 70 four-wheelers for office-bearers and officials for two years.
It was mandatory for the NMC to engage all cars on the lowest bid. Lowest bid received for sedan car was Rs 21,000 per month, while the bid for hatchback was Rs 21,500 and Rs 26,000 for EeCO. Yet, to favour some bidders, the NMC allegedly asked some to submit revised rates.
Accordingly, the civic body finalized the tender by finalizing to pay up to Rs28,000 for sedan and Rs24,000 for hatchback.
The assistant municipal commissioner (GAD) gave the tenders in different rate of the contract to the others contractor as per his own wish to protect and give benefit to some close contractor who are not eligible to take the tenders as per the policy of tenders. The entire tendering process is illegal needs to be set aside, the petitioners urged.
The petitioners urged the court to direct the respondents to cancel the entire process of tenders and invite the fresh e-tenders of taxi permit in the interest of justice, direct the respondents to continue the contract of petitioners for further period of two years as earlier rate of contract which was granted in the years 2016-2017 and 2017-2018 till the new e-tenders are invited.