Coming down heavily on the state education department, the Bombay High Court on Tuesday issued a show cause notice for contempt against the joint secretary for seemingly questioning a judgment passed by its Nagpur bench regarding the admission process for RTE.
A bench of Justices BR Gavai and BH Dangre has asked Dr Suvarna Kharat to explain why she should not be held guilty for contempt for not only raising questions on the judgment but also filing an affidavit arguing that it was passed without considering various issues.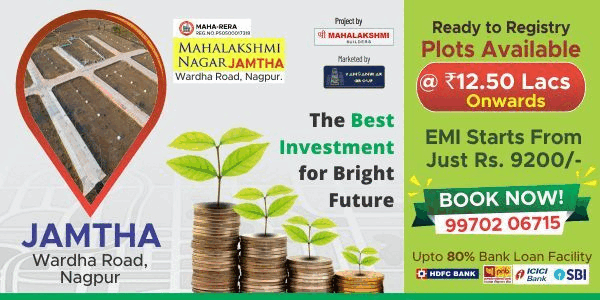 "You (government) cannot say that a judgment is wrong without challenging it. Otherwise, you are supposed to follow the order," the bench observed.
The bench was hearing a petition filed by Dadar-based Balmohan Vidyamandir challenging the state's online admission process for the upcoming academic year for seats under the Right to Education Act quota. As per this Act, private schools are required to admit 25 per cent students from the weaker section of the society and grant them free education.
Advocate Deepa Chavan, appearing for Balmohan, submitted that the state's process went against the one set by the Nagpur bench in July last year.
To prove her point, she cited Kharat's affidavit, which, though not directly, said that the Nagpur bench judgment was not entirely correct. The next hearing is on April 17.