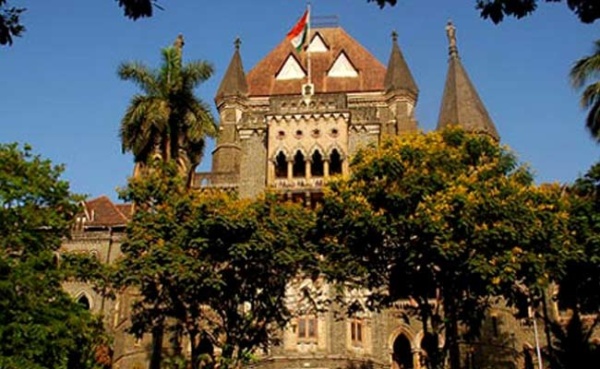 NAGPUR: The Nagpur bench of Bombay High Court on Monday directed the Nagpur Municipal Corporation (NMC) and Nagpur Improvement Trust (NIT) not to take any action till coming Wednesday against the illegal religious structures that are not on roads and footpaths and are not disrupting the normal traffic movement in the city. The HC bench comprised Justice Bhushan Gawai and Justice Sunil Shukre.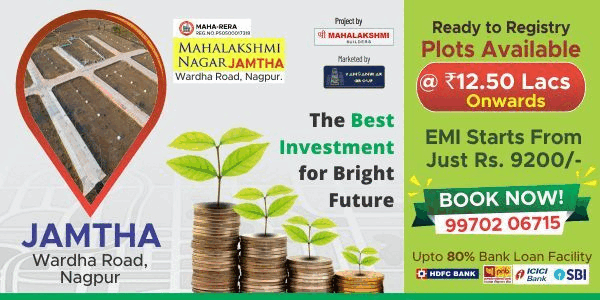 During the hearing, the trustees of illegal religious structures appealed the HC bench to put a stay on the NMC and NIT action. NMC informed that the drive was stopped due to the ongoing Ganeshotsava festival. Petitioner's advocate Firdaus Mirza could not appear due to bad health. The court felt that the petitioner's argument needed to be heard and hence it postponed the hearing till coming Wednesday.
The illegal religious structures in the city got some relief for the first time but it will be seen on Wednesday whether the relief is short termed or for long.