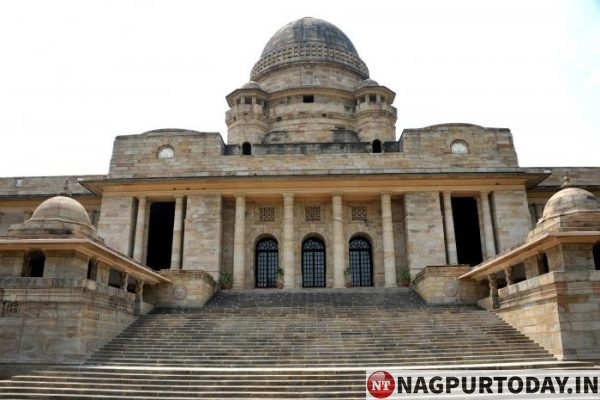 Nagpur: The Nagpur Bench of Bombay High Court granted bail to one of the accused allegedly involved in Rain Mudra chit fund fraud which duped people across the country collectively of Rs 2.5 crore. The HC stated that accused Sudhir Bhandary can be released on bail as the charge sheet has been filed. Besides that, already two accused director has been released on bail and also directed Sudhir to deposit Rs 5 lakh before trial court.
Rain Mudra Services, private company has floated a national level scheme that if a person invest Rs 5000 and download the application send on his mobile then he will get Rs 15 on download of one application. Accordingly the company collected total investment of Rs 2.5 crores from all over the India. After taking the money the company has stopped paying returns to the investor and hence the investors filed FIR against the company.
Following the compliant of investors Kalmeshwar police have arrested Sudhir Bhandary, an agent working with the Rain Mudra under section 420, 468, 471 of IPC and section 3 of MPID Act and section 63 of information technology Act and presented in front of HC.
However, Adv Akash S Tiwari, the defense attorney put some crucial point to fore in the court. In bail application, Adv Tiwari claimed that the applicant (Sudhir) did not know about the ill intentions of the company and was only working as the agent. And Sudhir has already made a complaint against the Rain Mudra Services in the year 2016, alleging that the firm was playing fraud with the honest investors. Based on which, the HC has granted bail to Sudhir.