Nagpur: Coming down heavily on its "callous, and indifferent" approach towards distressed farmers, the Bombay High Court here slammed the Maharashtra government and its officials for refusing to provide relief to poor farmers and their dependents in Amravati division of Eastern Vidarbha region.
Going a step further, the High Court directed the state government to immediately include 6147 villages of four districts—Amravati (1,967), Akola (997), Yavatmal (970), Washim (793)– in the list of drought affected villages based on their "Anewari" (a method of calculating crop yield by the revenue department).
About 1,420 villages of Buldana districts have been included in the list from original figure of zero. These villages will get the benefit as per GR dated October 20, 2015 about concessions offered to drought affected villages.
A division bench here consisting of justices Bhushan Gavai and Prasanna Varale yesterday while giving a wake up call to state government over plight of farmers, wondered as to why revised report of Divisional Commissioner (Amravati) is not enforced in four districts and particularly in farmers suicide-hit Yavatmal district and only in respect of Buldana district.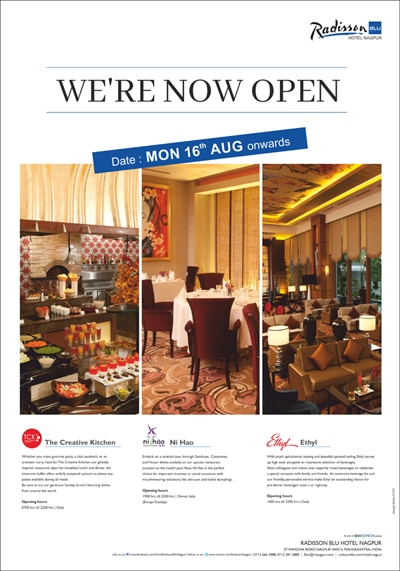 The bench was hearing a petition filed by Devanand Pawar and Gram Vikas Bahu-Uddeshiya Sanstha, a local organisation, through their counsel Advocate Anil Kilor complaining about faulty methodology adopted to deprive villages of Vidarbha from getting benefits of drought though "Paisewari" was below 50 paise (below 50 pc) in large number of villages.
The High Court minced no words while denouncing the indifferent and callous approach of the bureaucracy and tersely observed that sitting in air conditioned chambers they would never understand "hardships suffered by poor farmers".
The Divisional Commissioner in his report dated November 7, 2015 had recommended declaration of drought in 6147 villages and even then nothing has been done in respect of four district, the High Court said while passing scathing strictures against the authorities.
Making it clear that it was not transgressing its constitutional role, the High Court stated that since the financial year was coming to an end, it had little choice bu to direct the State Government to include all 6,147 villages of Amravati divisions in the list of drought affected and extend relief measures as per law.
Else, poor farmers of these districts would be deprived of drought relief measures, the High Court stated.