Nagpur: In a high profile incident in which daughter of a Shiv Sena leader had eloped with her lover and later married with him, the Nagpur Bench of Bombay High Court on Wednesday dismissed a Habeas Corpus petition filed by her relatives. The High Court ruled in favour of the girl by allowing her to stay with her husband.
It is pertinent to recall that daughter of Shiv Sena leader (who unsuccessfully contested election against Devendra Fadnavis and a resident of Khamla ) ran away with her lover and got married with him. However, the relatives of the girl lodged a kidnapping complaint against the boy. But the girl, in a statement to police, debunked the kidnapping complaint and said that she married with the boy on her own and intends to spend her with him only.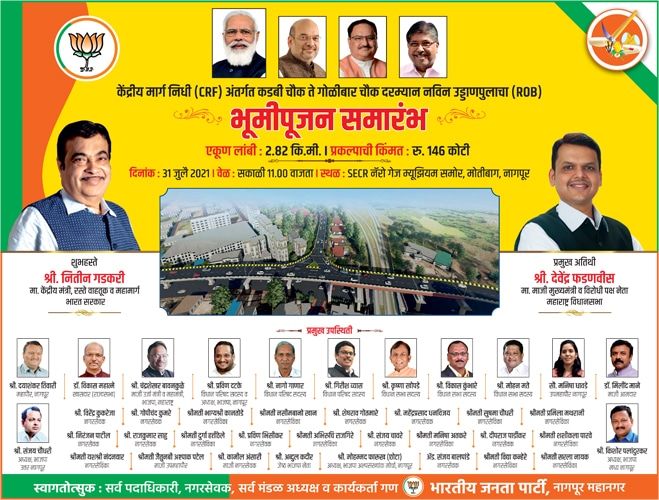 The relatives again objected to the girl's marriage with her lover and filed a habeas corpus petition in the High Court. Hearing the petition, the Division Bench of Justice Bhushan Gavai and Justice Prasanna Varale on Wednesday ruled in favour of the girl. The Court heard the girl one to one and listened to her side.
After hearing both the parties, the judges ruled in favour of the girl and allowed her to stay with husband. Meanwhile, the Chhattisgarh High Court has provided police protection to the couple as demanded by the daughter of the Shiv Sena leader. The girl and her husband had come to the court under police protection.
Further, the High Court, accepting the girl's statement, has issued notices to father of the girl and police over false kidnapping complaint and sought their reply on the matter within four weeks.