Nagpur.
Justice Bhushan Gavai and Justice Mridula Bhatkar, at the High Court here, have directed the RTM Nagpur University's concerned authorities to conduct the examinations in 15 days for B.Ed (Special Education) (hearing impairment) batches, which are duly affiliated to the university since 2010-11 every year.
In the event of the university's failure to do the needful, the court will be compelled to pass all appropriate directions in the matter and to take all such action as would be considered necessary.
The petitioner in this case-Late B N Saoji Academy, Nagpur has started the course from the year 2010-11 after duly getting affiliation with the university and every year, the Academy is admitting students to the course. Though there is no deficiency in the college, however, the respondent-university has failed to conduct the examinations of all the three batches.
In its submissions, the university has expressed difficulty on the ground that the examiners are not available.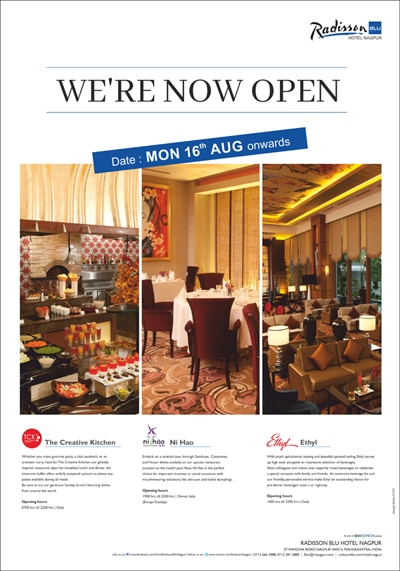 On the other hand, the petitioner has submitted a list of ten qualified persons duly registered with the Rehabilitation Council of India, available at Nagpur, competent to be appointed as examiners paper-setters/valuers.
During the hearing of the petition, the Court noted that this is one more case where the court is required to issue directions to the university regarding the issues about which the University has failed to take decisions.
Once the college and course is affiliated, it is statutory duty of the university to take all the required decisions to resolve the difficulties of the students, in this regard. Advocate B G Kulkarni appeared for the petitioner. Adv Arun Agrawal represented the university.