Nagpur: The controversial lawyer Satish Uke hit the news lines yet again on Wednesday as the Nagpur bench of Bombay High Court directed the city police to execute the bailable warrant issued against him.
A division bench of justice Bhushan Dharmadhikari and justice Vinay Deshpande asked the cops to complete formalities before June 8, while advising them to take due diligence to comply with its orders.
In another suo motu contempt against Uke, the specially constituted division bench comprising justice Prasanna Varale and justice Zaka Haq, granted a last chance to his counsels RS Kakad and SD Jagtap to appear before the court during next hearing. The judges warned to cancel their licences if they failed to comply with the court's directives.
While Kakad acted as his notary, Jagtap signed on his form. Both counsels were doing everything to avoid accepting the notice. Additional public prosecutor (APP) Ketki Joshi informed that the they were served with notice through e-mail, WhatsApp and even through registered mail. She added that they had received the notice.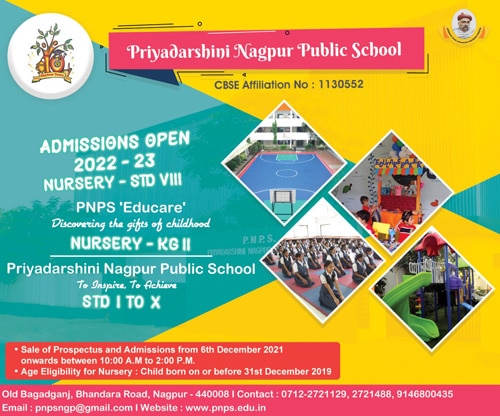 Earlier, the police informed that they tried to search Uke in Delhi, after his father informed about his whereabouts. They searched all hotels and courts, but couldn't trace him. Earlier on February 23, the court had issued a non-bailable warrant against him and told the police commissioner to ensure that warrant is served to contemnor. He was also slapped Rs10,000 fine.
During the last hearing, the Nagpur bench registry informed that it had issued an arrest warrant against Uke as he failed to appear in any proceedings despite repeated warnings.
Uke achieved a dubious distinction of becoming the first lawyer in the city's history to be convicted for contempt of court. It was also the first case in Nagpur court's history where proceedings were video recorded.
Upset with his habit of making reckless allegations against sitting judges and lawyers and his delaying tactics, the judges slapped another suo motu contempt on Uke on February 22, asking him to deposit another Rs2 lakh towards as cash security with the registry. In an earlier suo motu contempt, he was told to deposit cash security of similar amount by the same court.