Nagpur: The Nagpur Bench of Bombay High Court on Tuesday cancelled the bail of a 45-year old rape accused. The accused had raped a 14-year old girl but the Special Sessions Court had granted him the bail which was cancelled by the High Court.
The accused has been identified as Parmaprasad Fagulal Amdhare, resident of Bhimnagar Slums, Gittikhadan. The victimized girl a distant relative of the accused. The parents of the girl and the accused used work at a construction contractor. Since the accused was relative of the girl, he used to visit her house. On July 23, 2014, the girl was alone at house as her parents had gone to work.
At that time, the accused had come to the girls' house on the pretext of seeking some vegetables. However, taking advantage of the situation, the accused raped the girl. On the basis of the girl's complaint, Gittikhadan cops booked the accused Parmaprasad and arrested him on July 29, 2014. However, the accused was granted bail by the Special Sessions Court Judge on August 27, 2014. Upon this, mother of the girl moved the High Court and sought cancellation of bail of the accused.
The hearing in the matter was held before the Justice Arun Chaudhary of High Court today. Adv Smita Singalkar represented the petitioner and requested the court to cancel the bail of the accused till the hearing in the matter is completed under Protection of Children from Sexual Offences Act. The lawyer further requested the court to send the accused to magisterial custody by cancelling his bail. After hearing all the parties, the High Court cancelled the bail granted by the Special Sessions Court to the accused Parmaprasad Amdhare.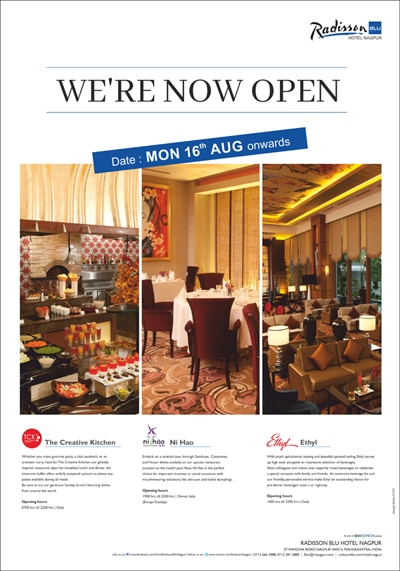 Adv Sanjay Doifode represented the State.