Kolkata/Nagpur: The Calcutta High Court today said it would go through the financial status of a company which the chitfund company MPS Group claimed would provide funds for returning depositors' money.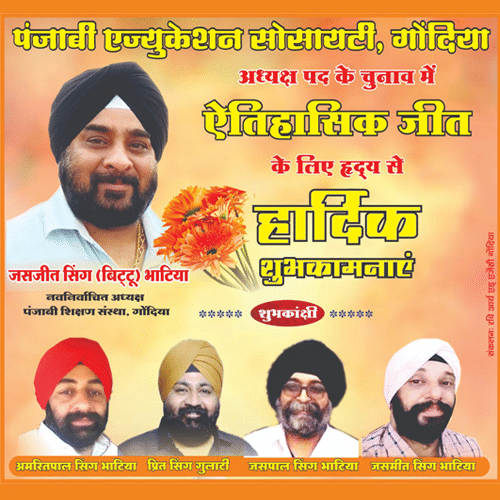 Counsel for MPS Group today submitted before a division bench of Chief Justice Manjula Chellur and Justice Joymalyo Bagchi that it has roped in Nagpur-based Absolute Financial Service for providing funds.
The bench directed that the financial service company be asked to represent itself before the court on July 7 and submit its position on the matter.
The bench also directed that three years' balance sheets of the company be produced before it.
MPS Group had moved the division bench seeking permission to sell its assets and bring in funds to pay off its depositors.
While SEBI had frozen bank accounts of MPS Group, all the offices, resorts and other business interests of the chitfund company were closed by an order of a different bench of the high court.
The counsel for depositors in several other chitfund companies prayed that a special bench of the court be formed so that all such cases involving non-payment of dues by chitfund companies be heard in a single court.
The bench said it would consider the proposal on July 31 when all these cases would be taken up for hearing.