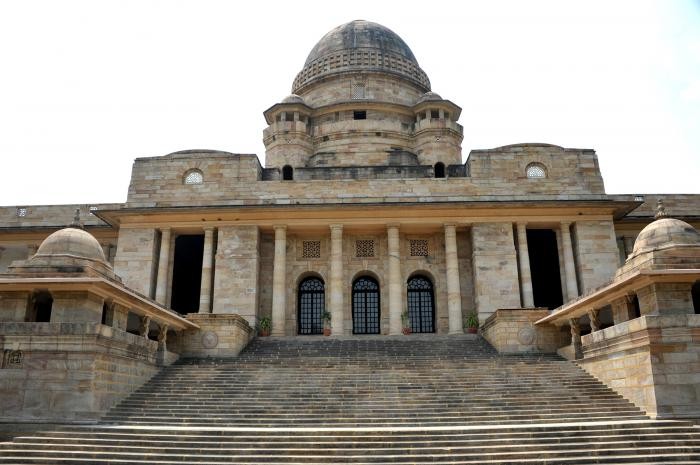 Nagpur: Raising a big question mark over the financial capacity of near bankrupt Nagpur Municipal Corporation (NMC) to absorb Nagpur Improvement Trust and its projects, the Nagpur bench of Bombay High Court on Wednesday refused to modify its June 13 order restraining Urban Development Department from taking any major policy decision about NIT.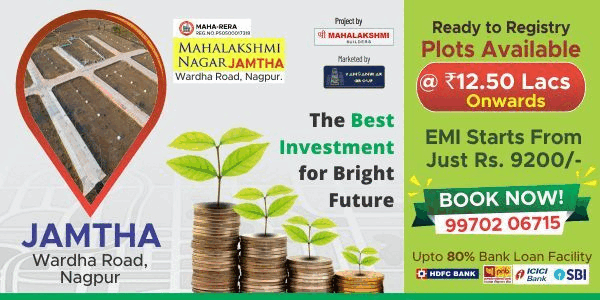 A division bench consisting of Justice Bhushan Dharmadhikari and Justice Murlidhar Giratkar while admitting a PIL filed by social activist Satyvrat alias Mannu Dutta opposing scrapping of NIT, also directed the NIT to submit its audited balances heet till financial year 2015- 16. The High Court noted that there was no clarity about transfer of completed projects, funding of incomplete works,division of assets and liabilities. State Government informed the High Court that the decision to scrap NIT and merge it with NMC was taken under section 121(2) of NIT Act.
On December 27, 2016, State Cabinet decided to abolish NITand transfer all the powers to NMC. The process of 'merger' of NIT into NMC was to be completed by December 31, 2017. A committee headed by Principal Secretary was appointed for the purpose. However, this process had been delayed due to several technical and administrative glitches. NIT in its application claimed that due to this restraining order, day-to-day work of NIT has been affected and sought a relief and clarification in the order to continue its functioning till its merger with NMC.
However, the High Court made it clear that last order was passed after hearing both the sides and even though some decisions might have been affected, that was no good reason to modify the order. According to the petitioner, NIT was formed with an in tention to development Nagpur city. NIT had been creating water supply, drainage and other amenities in various layouts, had its separate budget, and it was earning profits. State Government had drawn funds from NIT but had not returned the same.
On the contrary NMC's financial health was in doldrums. PIL claimed that the possibility of NIT's 'merger' into NMC putting additional financial burden on the latter could not be denied and claimed that decision to abolish NIT was taken purely for political reasons.The petition erurged the court to quash the Government's decision to abolish NIT. Till then, no decision should be taken unless there was clear policy regarding the fate of employees and plots of NIT after abolition, he urged. Adv Shreerang Bhandarkar represented the petitioner. Adv Mukesh Samarth appeared for the NIT. GP Sumant Deopujari represented State.