New Delhi/Nagpur: After waging war on Chief Economic Advisor Arvind Subramanian, Bharatiya Janata Party (BJP) leader Subramanian Swamy on Wednesday said that he has a list of 27 people with him, who are working within the government and need to be 'fixed'.
Staying true to his promise of training guns on bureaucrats 'loyal' to the Congress, Swamy said that he Subramanian to be sacked, as he had badmouthed India in the international arena and had also encouraged the grand old party to become rigid on their GST Bill clauses.
Speaking to media after he tweeted against Arvind, Swamy reiterated his salvo he had used against RBI Chief Raghuram Rajan, saying that the CEA was a 'green card holder' and was probably not an Indian citizen.
"He used to work in America and he is also a green card holder type. I don't even know if he is a citizen or not but I'm sure he has a green card. There was this American Congress Committee for pharmaceutical purposes and they held a hearing to figure out India's opinion on the matter. There he said in a statement that India was not working according to America in this matter and for that, they should be taught a lesson in WTO. How can we can such a person an advisor here?," Swamy said.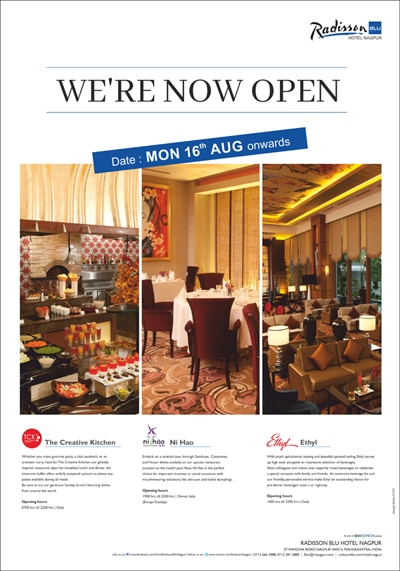 Continuing his assault, he added that when Arvind was appointed by the Indian government, he gave a note to the Finance Ministry asserting that the clauses given by the Congress in the GST Bill were absolutely justified.
"I think that such people who can fail our government should be tossed out. Now, it's been two years and I think it's about time. I have a list of 27 people in the government and I will slowly, one by one, fix them soon," he added. Earlier in the day, Swamy had launched a scathing attack on Arvind in a series of tweets.
"Who said to US Cong on 13/3/13 the US should act against India to defend US Pharmaceuticals interests? Arvind Subramanian MoF !! Sack him!!! Guess who encouraged Congi to become rigid on GST clauses ? Jaitely's economic adviser Arvind Subramanian of Washington DC," he tweeted. This development comes days after Swamy announced that his next 'project' is to expose a group of bureaucrats loyal to Congress Chief Sonia Gandhi.