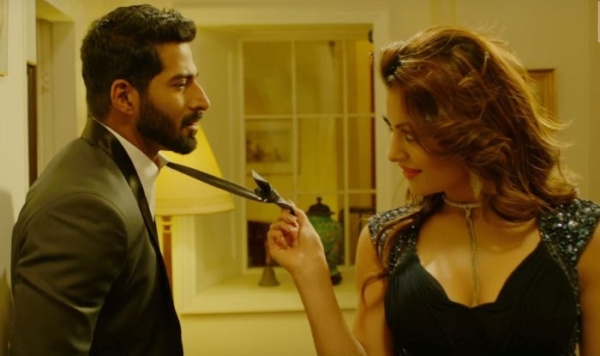 Helmed by Vishal Pandya, who has also made the second and third films of the franchise, Hate story stars Urvashi Rautela, Karan Wahi, Vivan Bhathena and Ihana Dhillon in pivotal roles. As the film hit the screens today, we bring to you some of critics' reviews of the film.
Indianexpress: Part of the squelchy pleasure of watching a film like Hate Story IV, the fourth part of a series toplining lots of semi-naked bodies, lots of leading-up-to-steamy-sex scenes (it may be an adult film, but we don't show the sex, we go all the way up to it, and then dive under the covers; we're squeamish like that), and lots of hilarious dialogue, is to divine just exactly how much squelch there is.
Hindustan Times: Hate Story 4 is nothing more than a failed attempt to titillate the audience.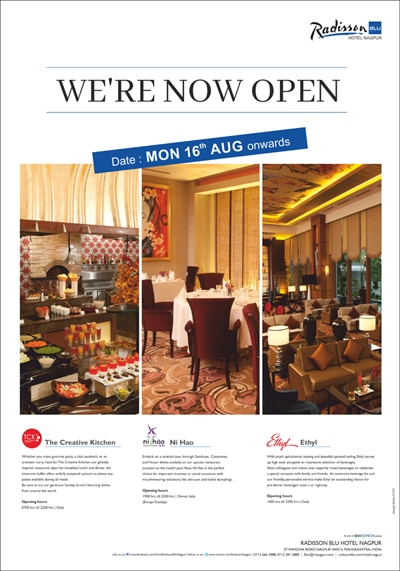 Koimoi.com: If you've been through all the Hate Stories, you can survive this too. Don't go for it expecting anything other than some good skin show and few twists and turns.
Firstpost: Hate Story is the only successful erotic revenge thriller genre franchise and that is evident from the box office collection report of the previous instalments. But this time around the theme of Hate Story IV can be perfectly summed up as 'Reality is stranger than fiction'.
Wogma.com: The story – beyond the lead lady turning into a prostitute – might still have worked, I can imaginably have given that much to the writers. But, the film that it has turned into is certainly well worth hating. From acting to music to pretty much everything else, Hate Story pushes your patience to the brink.
Deccan Chronicle: Hate Story IV is one of those films, which leaves you wondering what it was. Hate Story IV has so many twists that after a while you start recollecting Abbas Mustan's hit multi-starer thriller Race. Writer Sameer Arora's story is complex for no reason and the way it is narrated is laughable too. Once the film is on the verge of unfolding the truth, you are bound to feel that Hate Story IV is a modified version of its own previous franchises. Watch Hate Story IV only if you are an ardent follower of the franchise, else it's not a good pick this weekend.
Allindiaround.com: Just like it's previous parts this movie is also a revenge drama, And of course, the revenge is served hot which makes the series special, This movie is all about exploiting Urvashi's beauty in every possible way. Romantic scenes between Urvashi-Karan and Urvashi-Vivan will make you go awe. There is nothing much new to talk about the story, And seriously who cares about the story in Hate Story series. There are few scenes which make you feel bored at times but later the movie covers it up. Watch this space for further updates.