Nagpur: There was no anticipated flash of relief and happiness among the state farmers as the news of 'their demands being met and strike withdrawn' was announced by the CM himself at an early morning press conference this Saturday morning.
In fact the predominant feeling is one of that being let down and "sold out" to fulfill the political ambitions of one person who was supposed to be 'leading the strike' from the front – Jayaji Suryavanshi.
This man's actions before and after the 'talks' with Fadnavis and others are what is fueling the suspicion.
First, he has dinner at Sadabhau Khot's place. Khot is the MOS for Agriculture, a BJP man. Then after the talks are over, he spends the night too bunked at Khot's official Ministerial residence.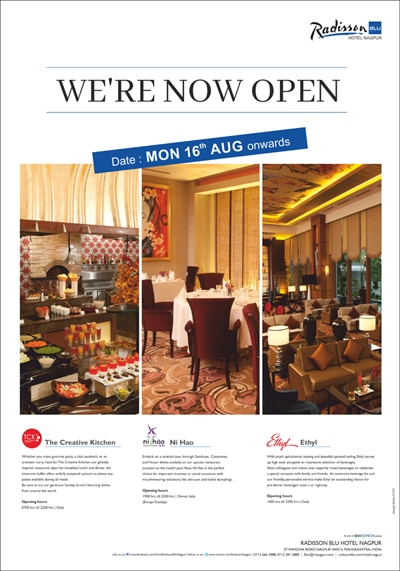 It is known that Jayaji had joined the BJP himself in 2014 but left it soon after since he did not get 'ticket' to contest either Lok Sabha or Vidhan Sabha elections.
The buzz is that soon now he will be offered some official position in the Fadnavis govt. or promised ticket for next elections.
"Before they went for the meeting, the four members' delegation had promised that they would not reach any decision without coming back and consulting us. They failed to keep their promise."
(Only one member of the delegation walked out of 'Varsha' as a protest against what was happening.)
None of our demands have been met satisfactorily, rue farmers
"This so called 'agreement' is a dagger thrust in our backs" say Fultambe farmers, the historic village where the strike was planned originally.
Farmers say their main demand was waiving off loans of ALL farmers, which has been sidelined by restricting it to only " drought affected small and marginal farmers." (This is what the Manmohan Singh government had done too and his action had been roundly criticized by BJP leaders who were in Opposition then.)
The MSP issue has neither been accepted nor resolved. In fact 5 months time has been given to the government to come up with a solution.
There seems to be no mention of the Swaminathan Committee recommendations.
As the day progresses, the rage of the farmers let down by the 'agreement' is mounting specially in Nasik where many of them are gathered.
There is also anger about police action against many farmers.
"The Government is trying to terrorize us into accepting their unilateral decisions. It shall not happen" say farmers.
Where was Pandurang Fundkar, Cabinet Minister for Agriculture?
A question that is being asked all around is where was the Agriculture Minister when talks were going on between farmers' delegation and CM at Varsha? Why was Sadabhau Khot who is only MOS involved and not Fundkar?
Fundkar is a very senior leader of BJP in Maharashtra and was Leader of opposition in the Legislative Council earlier. He was preceded as Agriculture Minister by Eknath Khadse.
Fundkar, was more sensitive about farmers' demands, it is understood.
Three men have divided us, say farmers
Farmers in Nasik and even Fultambe in Pune District are blaming three 'leaders' for colluding to divide them and sabotage their strike.
Sadabhau Khot, MOS for Agriculture, Anna Hazare and Jayaji Suryavanshi.
"These 3 have acted as the C.M.'s agents and divided us" it is alleged.
Anger and disappointment is focused most on Suryavanshi though.
"He has proved himself to be the modern day Suryaji Pisal " say farmers. Suryaji, for those who haven't heard the name was a Maratha Sardar of Shivaji's descendants who sided with the Mughals secretly and opened the Fort doors for them during a war, which led to the defeat of Marathas and capture of Maharani Yesubai and her son, Prince Shahu.