Jind: Medical examination of the 15-year-old girl, who was found dead near a canal in Haryana's Jind district, revealed that she was raped by several individuals and had suffered immense internal injuries after the criminals inserted a blunt object into her genitals.
On Sunday, the body of a minor was found with injury marks near a canal in Budhakhera village of Jind district.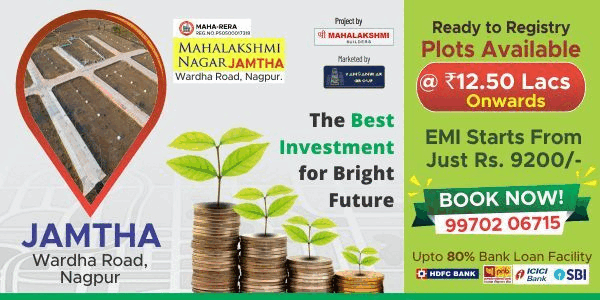 "Internal injury is found, her liver was ruptured and apart from that wounds from sexual assault are seen in her private parts. They have been mutilated and ruptured, and it seems that more than one person was involved," head of Forensic Science Department, Dr. SK Dhattarwal told a news agency. "It seems a hard or blunt weapon was introduced," he added.
The postmortem also indicates that there might have been attempts to drown the victim, Dhattarwal informed, and added, "To confirm it, we have sent for the body for a diatom test."The body was found naked from below the chest area.The girl has been identified and it is found that she was missing since January 9 from Kurukshetra.
Meanwhile, the family of the victim staged a protest in Kurushetra and called for Haryana Chief Minister M L Khattar, demanding justice for her.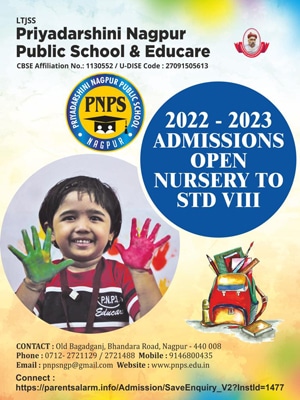 "My daughter was kidnapped and raped. The culprits should be punished, we want justice for her. If administration had done its job well, an incident like this would have never happened," the father of the victim told reporter.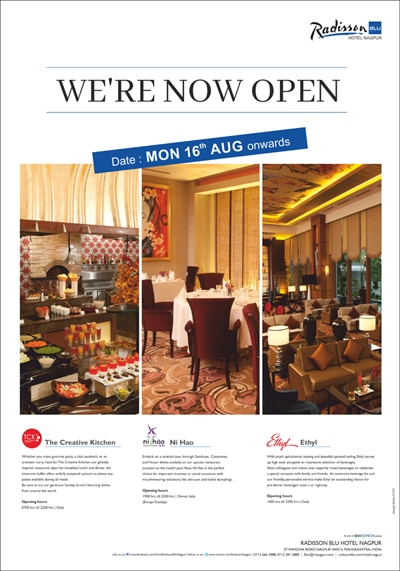 A family member of the girl said she had been missing since she went for her tuition classes.
"Her aunt used to take her home from the tuition at 8:00 pm, but she was not there on January 9 when she (aunt) went to take her. The same day, we filed a complaint with the police. We then saw on social media that a body was found in Jind," he said. Meanwhile, Haryana Chief Minister Khattar has assured that the culprit in the case would be nabbed soon.