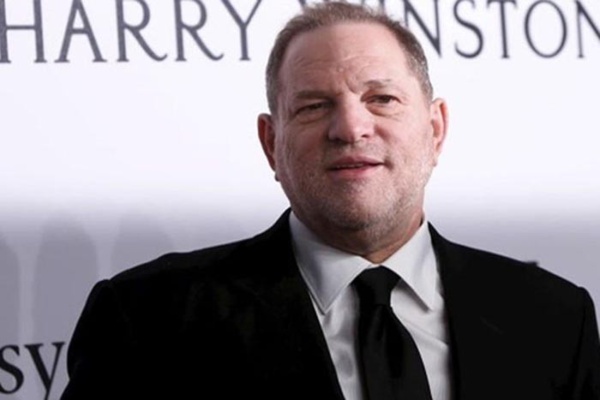 New York: Harvey Weinstein, who was arrested and arraigned on charges that he raped one woman and forced another to perform oral sex on him, has been released on $1 million bail.
According to USA Today, the disgraced Hollywood producer also agreed to wear a GPS tracker and to surrender his passport after turning himself in to police on Friday.
Weinstein was carrying three books, including Todd Purdum's Something Wonderful: Rodgers and Hammerstein's Broadway Revolution, as he got out of a black SUV and walked past the swarm of TV cameras and reporters and through the front door of the New York Police Department's First Precinct in Manhattan yesterday.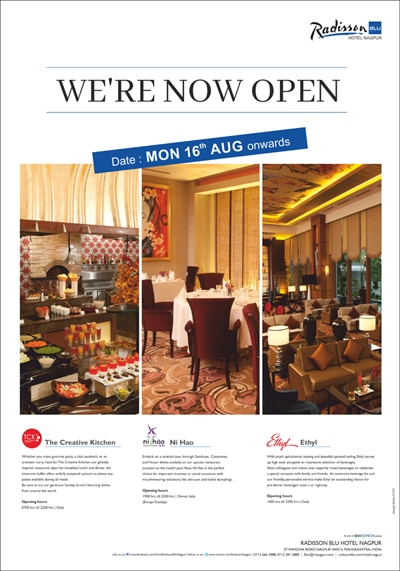 His is defense attorney Benjamin Brafman told reporters that Weinstein would enter a not guilty plea.
"Mr Weinstein has always maintained that he has never engaged in non-consensual sexual behavior with anyone. Nothing about today's proceedings changes Mr Weinstein's position. He has entered a plea of not guilty and fully expects to be exonerated," Brafman was quoted as saying in the US media.
"We intend to move very quickly to dismiss these charges. We believe that they are constitutionally flawed. We believe that they are not factually supported by the evidence, and we believe that at the end of the process Mr Weinstein will be exonerated," Brafman, one of US' renowned criminal defense attorneys, told reporters outside the courthouse.
More than 100 women, including prominent Hollywood celebrities such as Gywneth Paltrow, Angelina Jolie, Salma Hayek, Ashley Judd, Uma Thurman and Asia Argento, have publicly accused Weinstein of sexual misconduct, including rape with some allegations dating back to decades.
Weinstein's career saw a sudden downfall last October following an expose by The New York Times and New Yorker magazine.
The criminal sex act charge against Weinstein stems from an encounter with Lucia Evans, who told The New Yorker and then investigators from the Manhattan district attorney's office that Hollywood producer forced her to perform oral sex on him during what she thought would be a casting meeting.
The victim in the rape case has not been publicly identified.