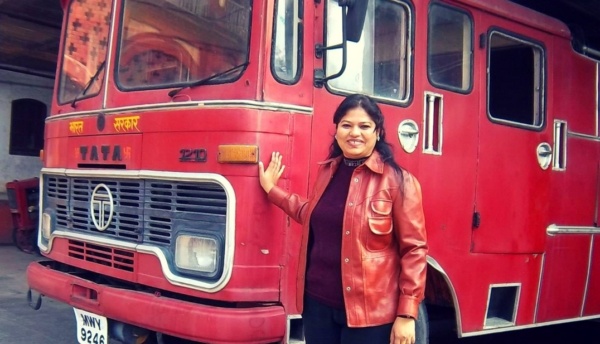 Nagpur: May 4 is celebrated as 'International Firefighters Day.' On this occasion, meet a woman who has proved that a difficult job is not the domain of only men. Yes, this story is of India's first woman firefighter — Harshini Kanhekar, a Nagpurian. For Harshini, 'playing with fire' is child's play! Currently, she is posted as Deputy Manager in ONGC's Fire Services.
Harshini says, "Whatever I am today, her father played a great role in making her a strong woman." The 70-year old father Bapurao Gopalrao Kanhekar has retired as engineer of Maharashtra Water Resources Department. "He always accorded priority to education. For this reason only, my father continued to inspire my mother to study even after their marriage. He also inspired me to take a shot at competitive level exams for strength and vigour. My dream was to join armed forces and don army uniform. But destiny had other plans. Now, I am a firefighter," Harshini says.
The first firefighter of India goes down memory lane, reliving that moment the NFSC (National Fire Service College, Nagpur) telegram arrived, saying she cleared the entrance exam. "It was the golden moment of my life. When I bought the enrolment form, I wasn't aware that there was absolutely no history of a girl studying in the institute."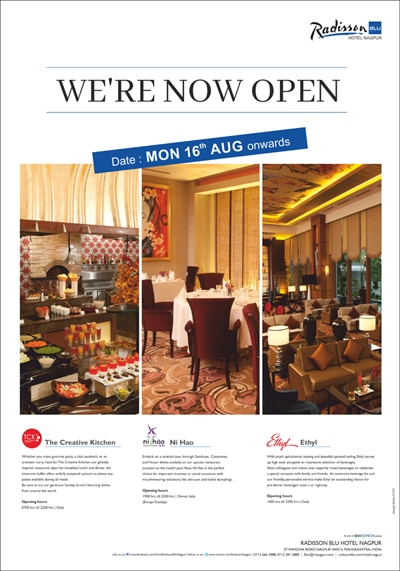 All Harshini saw when she walked around the campus was a crowd of men, with no woman in sight. But that did not deter her because her eyes were set on the historic red building. "All I could see was this beautiful red building. And in that moment I dreamt of getting an admission into this college," Harshini recalls.
Until 2002, the fire service was the only field women were not represented in. And Harshini was bent on changing that. She passed the Union Public Service Commission-styled entrance exam where only 30 seats were up for grabs. Round two involved a medical examination. Her final interview was with an intimidating panel.
Harshini recalls, "On my first day, I bumped into the man who had told me applying to NFSC would be an effort in vain, and remembers his nervous jumble of words on seeing me as an enrolled student. However, over the years, I learned that he would actively help women who were trying to get admitted that year on."
Getting into the fire service college was only half the battle won; proving herself was where the real challenge lay. "I would never turn up late, I wouldn't be a weakling during drills and parades. I knew, if I turned up late, people will start generalizing that all girls are the same, she says.
Handling heavy water hoses, suction hoses, and mock drills with dummies, the course was difficult for everybody. "But I did not want to fall weak. So I'd go early and practice all by myself in the store room. Then, I could walk with my head held high and nobody would mock me," she says.
Today, Harshini Kanhekar is an inspiration. She is the first woman firefighter in the history of India. She is playing with fire like it is a child's play. As first firefighter of India, It is proud moment for her parents and Nagpur as well!