Harshdeep Kamble is new NIT chairman, Darade shifted to Pune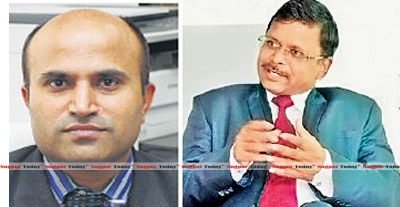 Nagpur News :
Chariman of Nagpur Improvement Trust Pravin Darade, better known as Metroman, has been transferred to Pune as director general of Maharashtra Energy Develoment Agency (MEDA). Aurangaba's former municipal commisioner Harshdeep Kamble has been appointed the new NIT chairman.
Darade earlier served as the district collector of Nagpur and took reigns as NIT chairman on June 2, 2011. He worked very hard to complete the formalities and paperwork of the Metro project. Darade took up key responsibiities of preparing the detailed project report (DPR), presenting it to the State government and followed it with the Centre.