Gujarat/Nagpur: Patel agitation leader Hardik Patel granted bail in all cases, set to be released from jail in Gujarat with conditions.
While granting Patidar Anamat Andolan Samiti (PAAS) leader Hardik Patel bail, the Gujarat high court has imposed conditions which means he will have to stay at one location for a six-month 'exile'.
While granting bail to Patel furnishing a bond of Rs 50,000 and two sureties of Rs 25,000 each, Justice A J Desai asked Hardik to give a fresh undertaking that he would live outside Gujarat for the next six months. This is on the lines of what Hardik promised during the hearing of his bail applications, that he would leave the state for six months if granted bail.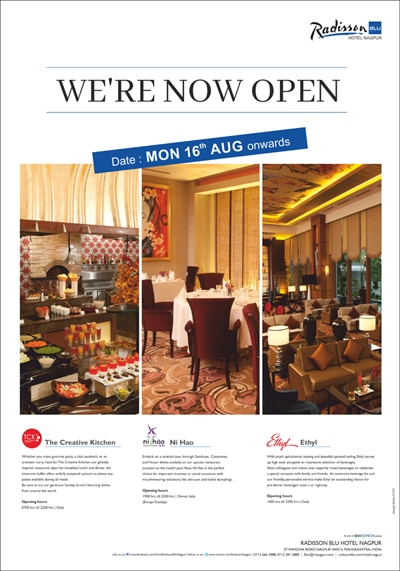 The HC asked Hardik to furnish a temporary address where he would live for these six months. He is not allowed to change the address without permission from the court. He will also have to, without fail, mark his presence at the nearest police station on Mondays.