The 22-year-old leader of Patel Anamat Andolan Samiti tried to take out 'Ekta Yatra' without permission from the authorities.
Surat/Nagpur: The Gujarat police detained the leader of Patel Anamat Andolan Samiti, Hardik Patel and more than 30 others when they tried to take out Ekta Yatra from Surat. The police detained him for taking out the Yatra without necessary permission from the authorities.
"We have detained and currently they are being interrogated by the police," a senior police official the The Hindu from Surat.
The authorities have deployed heavy police in the Patel-dominated areas of Diamond city Surat.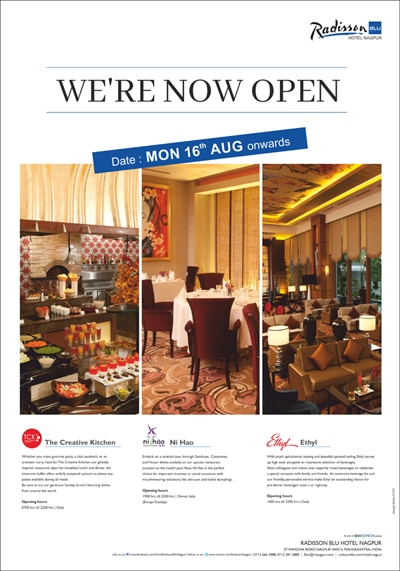 "we have appealed to the people of Surat to maintain," said the police official.
On Friday, Mr.Patel-led PAAS announced that it would launch the Ekta Yatra (Unity March) from Dandi in South Gujarat as part of their agitation demanding reservation benefits for the Patel community in Gujarat.
"On Saturday, at 6:30 am, we would launch the Ekta Yatra with 78 participants with or without permission from the authorities," said Mr. Patel, who had called off his reverse Dandi March at the last moment last week after the Gujarat government invited him for talk on the issue.
On Friday, a member of the outfit submitted an application before Navsari district collector seeking permission to hold the yatra. "We rejected the application on the ground of law and order situation in the area," said Navsari collector Remya Mohan.
Gujarat Chief Minister Anandiben Patel and her Cabinet colleagues had a detailed meeting lasting three hours with the leaders of the agitation, who insisted that their agitation would continue till the government decided on the issues they presented during the meeting.
The agitation leaders demanded stringent action against the policemen, who indulged "committed excesses with the members of the Patel community" after the mega rally on August 25th. The unrest continued for two days in which 10 persons including a policeman were killed, forcing the state government to call in the army and para military forces.
Meanwhile, OBC communities have also planned a counter rally to the Ekta Yatra in Navsari and Surat. "We will counter the Ekta Yatra because it is against the OBCs, who are socially and educationally backward for decades," said Alpesh Thakor, convener of OBC United Front.
According to Mr. Thakor, 146 communities identified as OBCs in Gujarat would not like to share quota benefits with the Patel community, which is dominant socially, financially and politically.
In Gujarat, the OBC communities have 27% reservations in the government jobs and educational institutes while Dalits enjoy 7% and tribals are entitled to 14% reservation.
Keywords: Patel agitation, Hardik Patel, Gujarat caste politics, Patels quota agitation, Ekta Yatra, Hardik Patil arrest, Surat Police