New Delhi: After giving a major scare to the BJP in the Gujarat elections, it seems that Patidar agitation leader Hardik Patel, dalit activist and first-time MLA Jignesh Mevani and OBC activist and Congress MLA Alpesh Thakore have suddenly become the face of opposition to the saffron party.
The trio are expected to participate in a march with prominent opposition leaders in Mumbai on Republic Day (January 26).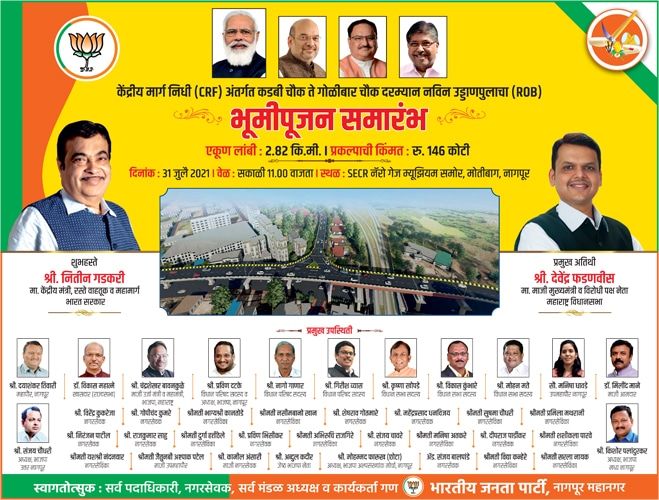 The march is ostensibly aimed at 'protecting' the Constitution, in the wake of the recent crisis at the Supreme Court, involving four senior judges.
An NCP spokesperson confirmed that party chief Sharad Pawar would be leading the march, while other participants could include Mevani, Patel, Thakore, CPI(M) leader Sitaram Yechury and rebel JD(U) leader Sharad Yadav. Mevani had also organised a youth rally in New Delhi last week, which had provoked tension with the Delhi police.
Raju Shetti, a Maharashtra farmers' leader and MP, is organising the rally and had invited the various participants. Shetti had left the NDA in 2017 over dissatisfaction with the Narendra Modi government's handling of farmers' issues.
The leaders will march from Babasaheb Ambedkar's statue at Mantralaya to the Gateway of India, where they will observe silence for a whole day to protest 'attacks' on the Constitution.
I will be a part of #SaveConstitution rally in #Mumbai on 26Jan #Republic day. Country faces a serious threat to democracy and is inching towards #Fascism and we will not allow that to happen …. lets stand together and save our #Democracy and #Constitution

— Hardik Patel (@HardikPatel_) January 15, 2018
Patel declared on Twitter that he would participate in the march.