New Delhi: An expat pilot with Jet Airways hurled "racist" comments at and physically assaulted a lady on a flight, cricketer Harbhajan Singh claimed today.
Stating that the pilot also abused a physically challenged man, Singh termed the incident as "disgraceful" and demanded strict action against the person concerned.
"So called this Bernd Hoesslin a pilot with @jetairways called my fellow Indian (u bloody indian get out of my flight) while he is earning here," Singh said in a series of tweets.
Specific details about the flight where the incident happened could not be immediately ascertained.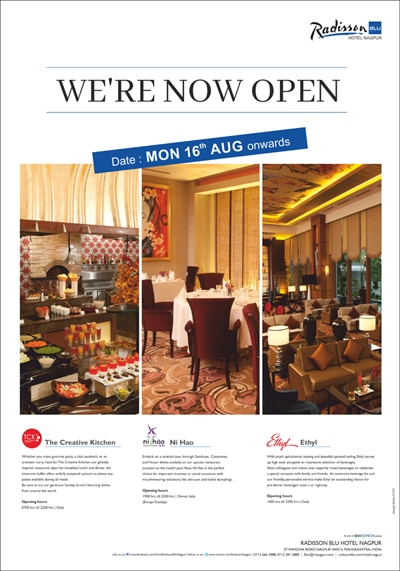 "Not only was he racist, but physically assaulted a lady and abused a physically challenged man… absolutely disgraceful and shame on @jetairways," the cricketer said.

Demanding that strict action be taken and such things not be allowed or tolerated in the country, Singh tweeted "#proudtobeindian let's get together and sort this".
When contacted, a Jet Airways spokesperson did not offer any immediate comment while there was also no reply to the cricketer's tweets by the airline on the microblogging site.