First of all I must declare that I love Farah Khan Brand of Cinema which was established and very evident in "Om Shanti Om" and "Mai Hun Na". It is unapologetically masala and formulaic and feels proud in being so. In fact, she and her gang including Shahrukh Khan do not leave any chance to re-live the memories of the Bollywood's glorious past. I love all the idiosyncrasies they bring together on the celluloid. The same team brings together another promise… a promise to entertain…. through their newest offering "Happy New Year". Is Farah Khan able to fulfil the promise?
The story of "Happy New Year" is a heist story (Seems Farah was not satisfied with her earlier debacle "Tees Maar Khan" and won't stop still she gives a blockbuster hit heist movie) which is about stealing diamonds worth 300 crores but also have a revenge angle to it. To top it all, the robbers need a room in Hotel Atlantis (where the diamonds are to be kept in World's Safest Safe) for the heist but is booked in advance for World Dance Championship (WDC) competition and will be allotted to one of its participant only. So in order to steal the diamonds, they need the room for which they have to participate in the WDC competition. For that they need to win the WDC India round.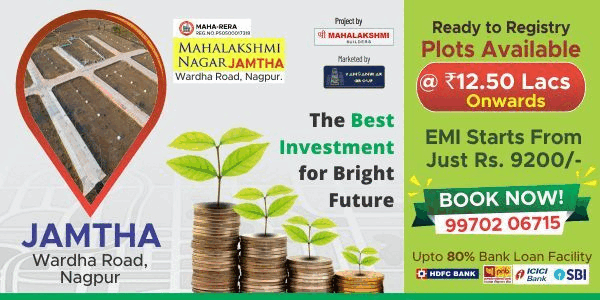 And the team which is going to do all this is a group of quirky characters who are called "losers" in their life. They are experts in their field but are totally zero at soft skills. But Charlie (Shahrukh Khan) has full faith in them and brings Jackie (Sonu Sood), Tammy (Boman Irani), Vivaan Shah (Rohan), Nandu (Abhishek Bachchan) together to steal the diamonds and take his revenge. But for the dancing competition part they need a dance teacher and choreographer (after trying many dance gurus including "Choriyographer" Faroz Khan AKA Palak from Comedy Nights with Kapil) and there comes Mohini (Deepika Padukone) in the group. Thus a "Team Diamond" takes birth to execute the heist and take revenge on Charan Grover (Jackie Shroff).
Does this team succeed in achieving they set to achieve? Did their plan workout exactly as they set out to do it? What happened to the World Dance Competition? All this and more can be found in the movie.
The writers tried hard to bring join together a musical, a revenge story and a heist story together with loads of comedy and drama. Writers Farah Khan along with Althea Kaushal, Mayur Puri are able to give somewhat valid reasons for the heist and WDC to combine together however there is a lack of content in the screenplay. Hence they give detailed introduction to each character, then the flashback to reason the revenge story, then getting on with WDC India and all. In second half they feel lack of content and repeat most of the part already known in first half. It is complete 3 hour movie and hence the lack of content is even more prominent. The connectivity with the narration drops many times and but then we are again made alive through some gags or another for a while.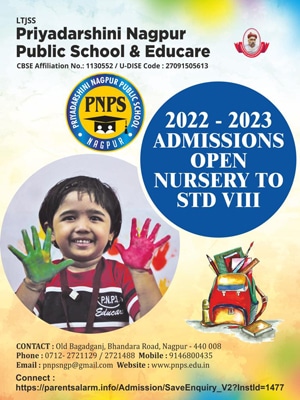 Weak work in the writing department can not be overcome by over the top humour and (un)funny scenes which the director Farah Khan puts a lot throughout the movie. I am not sure how spitting (in Om Shanti Om) and omitting (in this movie) can be part of good humour. I am not sure how same gay jokes and some swearing can pass as comedy. I am a big fan of Farah's comic sense but I wonder if she has lost her mojo and is desperately trying to bring it back. One can bring any big number of big actors and known characters for cameos but unless their is meat in the writing the final dish never turns out tasty. Same is happening with Farah and she needs to go back to the drawing board and start afresh (and for God sake, think something different than heist movies).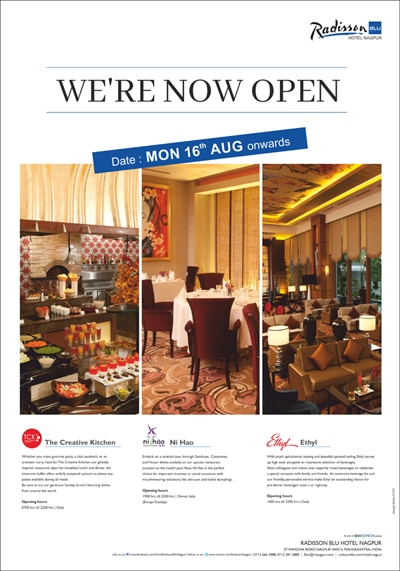 Farah can get any cast she wants and she chooses all big stars for even small roles (Dino Moreo for announcer of WDC? Sarah Jane-Dias as Team India attendant at WDC?) but what she gets out of them matters and here mostly everyone is dictated to OVERACT! Shahrukh Khan himself is clueless and though he is everywhere all the time, mouths dialogs spurred with his own movie names or his own old dialogs (from tribute to the legends to tribute to self ?), nothing memorable is created through this movie (Not even the "Chhammak Chhallo" move as from Ra.One). Every other actor goes overboard and is wasted. Boman, Abhishek, Sonu all are given different quirks and that's it, they do not move above that. They are not given anything which can help them do it and hence looking nothing bigger than comic sidekicks. Deepika sincerely plays her dance bar girl character but it also does not have any growth graph. Vivan Shah may get big visibility but gets nothing through which he can impress as an actor. Jackie Shroff is effective but again his character too did not got elevated to a level where we can really hate him from the core of our heart.
On the technical side, every frame is or looks like a million dollar frame so a big credit goes to Cinematographer Manush Nandan, Production Designer Shashank Tere and Art Director Chandrashekhar More. The introduction fight of SRK looks amazing on the big screen. Coming from his own production house, everything is grand and larger than life. Even the dance bar (Chhamiya Bar) looks like a grand opera theatre. Also VFX from his own firm Red Chillies VFX are very top notch. Editing by Amitabh Shukla and Sanjay Sharma could have been sharper in the dull and drab portions of the movie. Action Directors Sunil Rodrigues and Dave Judge did a good job.
The movie is feature length promotion of Hotel Atlantis and Dubai shows beauty of both in full grandeur and verve. The opening shot of Palm Jumeirah itself is breathtaking.
Music by Vishal-Shekhar is disappointing. Barring "Manwa Lage", no song is long lasting and not even rule much on music charts. Vishal-Shekhar also needs to get their magic back. Choreography (by Farah Khan and Geeta Kapoor) is also not very impressive as most of the time they needed to dance BAD. The attempt to pay tribute to "Mohini" of "Tezab" fails totally flat. Neither the song nor the choreography is even closer to be called impressive.
Having said all this mostly negative points, I would like to state that the movie does have many entertaining moments and that makes up most of the returns we get for our ticket money. But considering their own past work like "Om Shanti Om" and "Mai Hun Na", Farah Khan fell short in creating something which is an out an out entertainer. And hence, being a fan of her cinema, I am disappointed. Not as much as I was in "Tees Maar Khan" but still… disappointed.
Overall, barring few swear words, some tacky comic scenes and overall low level humour, this can be a good watch with family and friends. I saw that SRK fans and audience that came with determination of having a good time were enjoying a lot.
Rating : 

Recommendation : If you are fan of grand, larger than life movie productions with big canvas and huge star cast , go for this one.