Nagpur News.
Even as the summer temperatures are set in ascending order, water scarcity started looming large over some of the dry pockets in the city. And the apathy of civic officials and private water operator Orange City Waters (OCW) has only multiplied the problem. The severe water crisis has worst hit many areas of Nagpur, particularly those which rely on water tanker to fulfill their needs. A glaring example to this fact has emerged in Hansapuri where there was no water supply for over ten days, thanks to the callous attitude of both NMC Chief Shyam Wardhane and OCW, who have turned blind eye to the situation despite the woes rocketing to alarming level. Interestingly, the corporator of Hansapuri ward Iftekhar Ashroof is among the 50 families who are facing the worst at the onset of summer.
Nagpur Today repeatedly called NMC Commissioner Shyam Wardhane, however he remained ignorant towards taking any of the calls.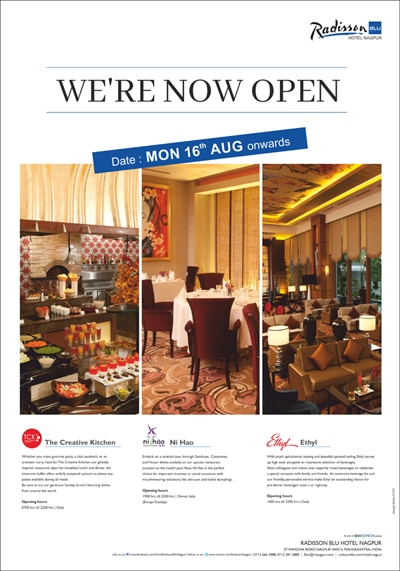 Meanwhile, the residents complained that they had even approached OCW but to no avail. The corporator along with her husband Ifteqar Leader reached NMC head office. The corporator's husband lost his cool and expressed his anger against the OCW officials. After sensing trouble, municipal commissioner Shyam Wardhane took the officials to task after which the issue was resolved.
The corporator later informed that residents from Takia Divanshah and Panaipeth are also not receiving water supply from the past ten days. He further added that tankers cannot reach these areas and if this situation persists, things can worsen. Earlier water used to reach homes within a span of two days from 3 pm to 4.45 pm and then 1 am till early morning. Due to water shortage and negligence of OCW officials, the ongoing exams of youngsters are also being affected, he said.