Yeshwant Stadium for cricket activity: NMC sports officer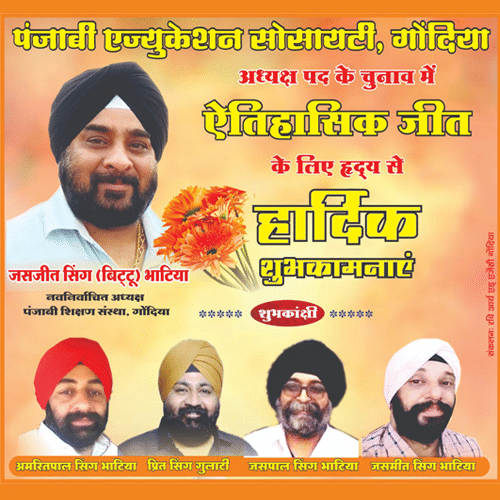 Nagpur:To a major surprise, the sports and education officer of Nagpur Municipal Corporation has decided to stop handball coaching activity at Yeshwant Stadium.
According to a letter issued to Nagpur District Amateur Handball Association by the concerned sports officer, " Yeshwant Stadium is a cricket centre for NMC employees and for last 20 years NMC cricket team has been participating in various tournaments. The employees attend regular practice session at the stadium.
Apart from it NMC also organises summer cricket coaching camp for school students."
NMC sports officer terms the handball and other sporting activities (barring their cricket) at the Yeshwant Stadium as illegal. To top all this, according to him it resulted into huge financial losses to the NMC.
The important question is whether the Yeshwant stadium was constructed for the cricketing activities of NMC employees? There may be some talented cricketers in NMC but the stadium has been reserved only for them?.
The fact is that the NMC has constructed the stadium for the talented sportsperson of the city and especially for those players who are deprived of play grounds.