Nagpur: "GST is good system of taxation and it has to be made successful in our country and for this it is necessary that a policy of hand holding of last mile retailer has to be adopted," said B C Bhartia National President of Confederation of All India Traders (CAIT) during meeting with Chief Secretary Govt of Maharashtra Sumeet Mallick at Mantralaya, Mumbai.
In this meeting on GST and adoption of Digital payments, Praveen Khandelwal, General Secretary of CAIT explained the issues faced by traders in compliance of GST elaborately. Listing out major procedure issues, he said that GSTN has failed to provide GST compliance compatible accounting software at its portal, the concept of GST return preparer has not yet taken place, GST facilitation centre across the country has not taken place, help desk is more of an ornamental far away from market areas, there is no nodal authority which can deliver authoritative answer to the queries raised, the GST subject is not part of commerce education in university, there is huge shortage of qualified accountants, cost on compliance is also too high. In addition to this list of issues in GST law which is domain of GST council were also discussed. Khandelwal also gave valid suggestions on GST law which prima facie is the domain of GST Council.
B C Bhartia explained the importance of Digital Payments. He said that in GST on all tax payments above Rs 10000 has to be made by NFT/RTGS/Credit cards or Debit cards. There is need to spread awareness on digital payments.
The Chief Secretary Sumeet Mallick gave a patient hearing to all the issues raised by traders' delegation. He assured the delegation that govt will do all possible to handholding the traders to board GST path of progress. He said that existing IT centres of govt will also have GST compliance facilities.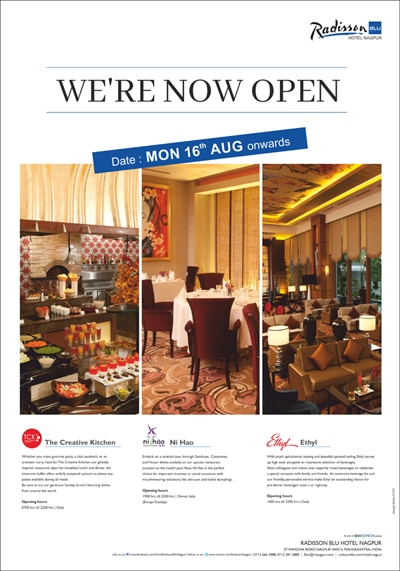 It was decided to constitute a District Level Committee of senior Govt officials and CAIT representatives in each District of Maharashtra. Govt of Maharashtra in association with trade association affiliated to CAIT will organise workshops and conferences to spread the knowledge of GST compliance.
The delegation comprised trade leaders like Dhairashil Patil from Kolhapur, Mahesh Bakhai from Mumbai and others 15 other senior officers were present at the meeting including Additional Chief Secretary A C Jain and GST Commissioner Parag Jain.