Pune/Nagpur: Bhumata Brigade chief Trupti Desai on Saturday insisted that the threats of Shiv Sena leader Haji Arafat will not work and her group would be going to Haji Ali Dargah on April 28.
"This kind of threat is wrong. Everyone has the right to protest in a democracy. He has insulted women," Desai told media.
"Our group would be going to Haji Ali Dargah on April 28. The threats from the Shiv Sena won't work," she added.
Demanding the Shiv Sena to clear its stand, the Bhumata Brigade chief said that if the organization differs in views with Haji Arafat then they should sack him.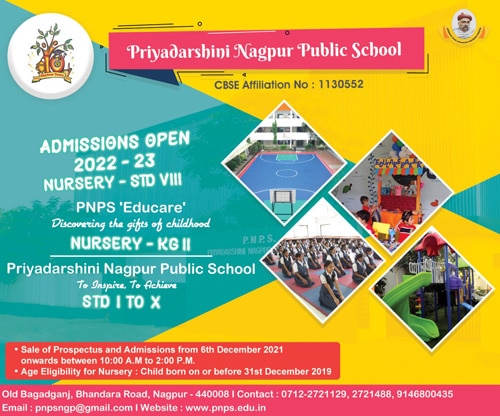 Haji Arafat has earlier said he would not allow Trupti Desai to touch the mazar-e-sharif of Haji Ali Dargah.
"Islam does not allow women to touch the mazar-e-sharif in a dargah. We strongly condemn what Trupti Desai is saying. We won't allow her to enter the inner sanctum of the Hazi Ali Dargah. I will be the voice of my religion and will not allow her to touch the mazar-e-sharif, Haji Arafat told media.
On April 20, 'Haji Ali For All' Forum was launched by Desai along with several activists, NGOs and social groups to fight for entry of women to the shrine.
The Maharashtra Government had in February supported the entry of women to the Haji Ali Dargah.
The government had told the Bombay High Court that the entry of women cannot be prohibited.
The court had asked the Devendra Fadnavis-led BJP Government to give its opinion on a Public Interest Litigation (PIL) challenging the decision of the Haji Ali Trust to ban the entry of women in the sanctum sanctorum of the dargah.
A trustee of the Dargah, Rizwan Merchant, had earlier backed the decision not to allow women to enter inside the inner sanctum, saying their entry is prohibited for their own safety.