Las Vegas : At least one active shooter has been reported on the Las Vegas Strip after an unknown gunman reportedly opened fire on crowds from the Mandalay Bay Resort and Hotel.
Victims were also reported at the Route 91 Harvest country music festival, which was occurring just over the road from Mandalay Bay.
It is currently unclear whether the violence has been caused by multiple shooters, or a single gunman.
Dozens were seen on aerial footage fleeing the building, which was reportedly on lockdown.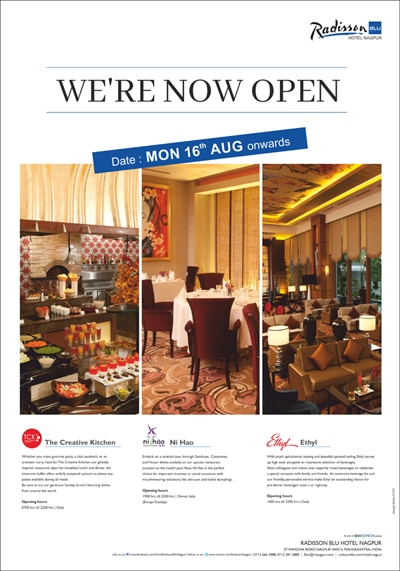 Twitter user Stefinatrix wrote: 'I'm on the 6th floor [of the Mandalay Bay]. Shots reported on floor 29 now. Listening to LVPD scanner feed. Security guard shot on 32nd floor.'
She also said that the gunman was firing on police cars from the 32nd floor earlier, according to LVPD scanners.
Police are blocking Las Vegas Boulevard at Tropicana.