Mumbai: With Ahmed Patel emerging victorious in the Gujarat Rajya Sabha polls, the Nationalist Congress Party on Wednesday reminded the Congress that this triumph happened because of their help, and the grand old party must remember this in the future.
"This was indeed a nail biting finish, his (Ahmed Patel) own MLAs (Member of Legislative Assembly) ditched him. Now, Congress must remember this in future, reciprocate it and treat us like younger brother", NCP senior leader Majeed Memon stold new agency.
"This certainly a boost for Congress and all opposition parties and people of Gujarat should teach Amit Shah and Bharatiya Janata Party a lesson for their failure and atrocious approach towards dalits and minorities", he added.
After the intense political developments and the Election Commission declaring two votes invalid, senior Congress leader Ahmed Patel was able to retain his Rajya Sabha seat.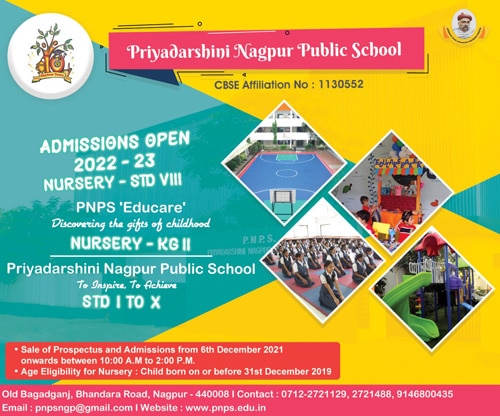 A total of 176 MLAs voted in the crucial elections, but two votes were declared invalid.The EC on late Tuesday night declared votes of two Congress MLAs – Bhola Bhai Gohil and Raghav Bhai Patel – invalid. The decision was taken on a complaint of the Congress.