Surat: Voting for first phase in Gujarat assembly elections has concluded.
The Election Commission said o far 68 per cent voter turnout has been recorded in the first phase.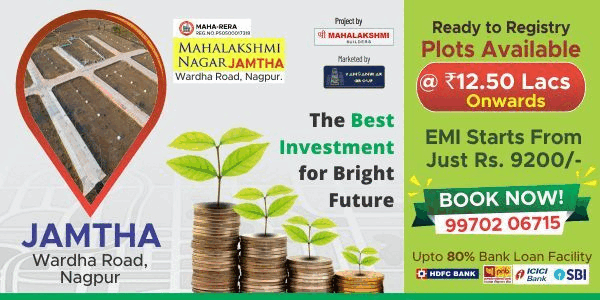 It said 'by the time we get final figures, voting percentage may go a little higher and touch last year's figure'.