The technical essay differs from all other types of written academic work. They have a more rigorous format and structure, which includes a list of references and abstracts in addition to the classic introduction, main body, and conclusion. Instead of buying such essays online, we offer you instructions and tips on how to write a technical essay.
Objectives of a technical essay
The first thing you need to do is to understand the purpose of the technical essay. As a rule, it explains or explores a particular scientific or technical topic. It can be an explanation of a solution or an assertion in favor of a specific method. Such written papers are not in the humanities, the study of which is not peculiar to essay writing. They include biology, physics, chemistry, mathematics, computer science, and other exact sciences. Any technical essay carries methodological or scientific value. You should consider these aspects when choosing your topic.
Structure of a technical essay
As we wrote earlier, the structure of a technical essay does not differ much from the traditional structure of any academic text.
The title should describe the essence of your work. It can be a question you are trying to answer or a method you are going to describe.
The abstract describes the topic of your paper, the research process, your methods, techniques, and conclusion briefly yet in detail. Typically, this should be a short paragraph of a few sentences.
In the introduction, you provide the main thesis statement of your paper and introduce the reader to the content.
The main part of the paper details the stages of your research, the methods and techniques you used.
The conclusion summarizes your work and informs the reader about the result and conclusions you have reached.
Working on the structure of your technical essay will make the writing process easier and faster. Once you have an outline, you should add notes to each paragraph about what you intend to include in each section. This way, you will have a roadmap of your work, and it will help organize your thoughts and not be distracted.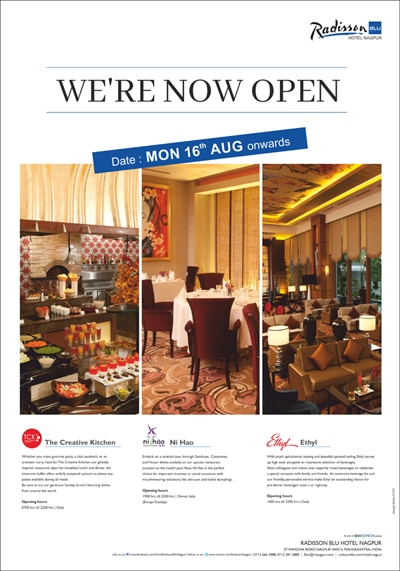 Style of essays
Technical essays are designed in the same format as any research paper. These can be such styles as APA, Chicago, or MLA. However, you should always clarify the formatting requirements of your paper before you start writing. Failure to follow academic style formatting rules can result in a lower grade, even if the content of your technical essay is perfect.
Steps of writing a technical essay
Choosing a topic
In most cases, the teacher offers students a list of topics they can choose the one they prefer. In other cases, you can submit a topic that is closer to your heart. Once a topic is chosen, you must approve it with the instructor. Your topic must be relevant, the results of your work must have scientific value and be appropriate to the discipline.
Research and gathering material for writing a technical essay
Gathering information on your topic of choice is a very responsible moment in writing your paper. We recommend that you make a reference list from your sources right away to make your work easier. Your sources of information should be trustworthy and reliable. You can search for materials in libraries, archives, and on the Internet. However, we advise you to look for information online through Google Scholar search. Here you are sure to find reliable sources that you can trust, and they will not raise doubts with your professor. It's actually one of the homework hacks you can use while working on other assignments.
Essay Structure
We have already discussed that the structure of a technical essay is not much different from other academic papers. Your task is to write your essay outline in as much detail as possible to simplify the writing process and follow the narrative's logical connections.
Writing a technical essay
You don't have to start writing your paper one by one. You can begin with an abstract, then move on to the main part, and only after that arrange the introduction and conclusion.
Appropriate formatting of a technical essay
After writing the draft, you should proofread the work and format it according to the style requirements of your educational institution. To make the process easier, you can use the referencing services available online.
Proofreading
The final stage of writing your technical essay will be proofreading and correcting possible errors. We recommend checking your work for mistakes the day after you write it or some time later if you are pressed for time. You can also use a variety of online services to check grammar and spelling. Pay special attention to checking your work for plagiarism.