Nagpur: This year's Gudhi Padwa has heralded a new era for Traffic Branch of City Police. The Department has taken a giant stride towards 'cashless' system.
In the system, the traffic violators now will have to pay their challan fines in post offices only. The Traffic cops have stopped accepting the fines from March 28, the Gudhi Padwa day. All Traffic challans are to be deposited in any of the 66 Post Offices in 'e-Biller ID No. 7531.' The Commissioner of Police Dr K Venkatesham initiated the scheme for cashless enforcement against traffic violations on the field on October 6, 2016 with the aim of projecting better image of Traffic cops and avert unnecessary conflict between the policemen and the violators as well.
Accordingly, the citizens will receive e-challans at their residences. If the vehicle owners or drivers failed to deposit the compounding amount within 15 days then the Traffic Police will initiate action against them through court. The latest facility can be availed at 66 post offices where the violators can pay fines through their e-challans.
Unlike in the past, the city police are now clicking images of the bikers and motorists for violations before sending the challans through post in the names of the owners of the vehicles as per the RTO registration records. At post offices, the fines can be deposited at e-Biller ID No 7531.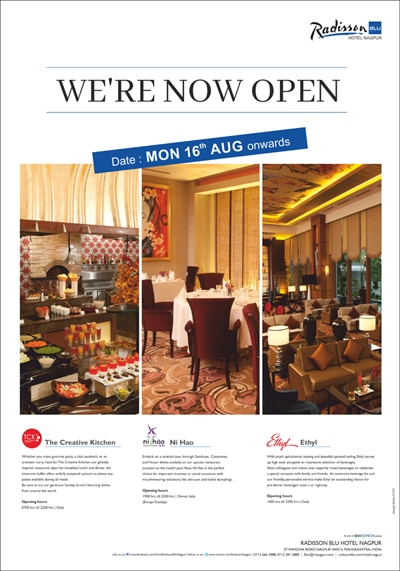 The Commissioner of Police Dr K Venkatesham talking on the system said, "We are expanding the scope of e-challan system of traffic police to facilitate Nagpurians in endeavour to reduce accidents, fatalities and improve convenience. Now onwards, even in violations other than not wearing helmet, no settlement amount of fine will be collected by traffic police. Violators will be issued challan. They need to pay the amount in post offices, only. Henceforth Traffic enforcement will be complete cashless," the top cop said.