"The Guardians of the Galaxy Vol 2" gave a special treat to their Indian fans with a new trailer featuring popular Hindi track "Jhoom Jhoom Jhoom Baba".
The Marvel Comics superhero characters dancing to the tunes of Bappi Lahiri's classic disco number, gives the trailer a perfect Indian touch.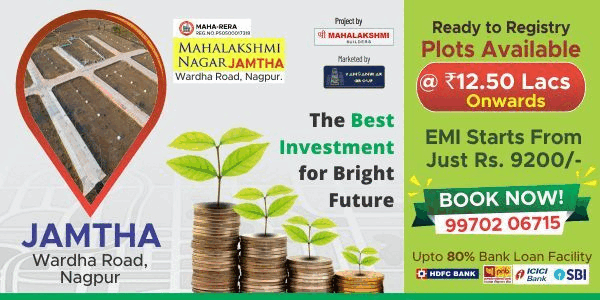 Besides this, Zoe Saldana and Dave Bautistan also gave a shout out to their fans in the country by sharing a special message for them.
"Namaste India, I'm Dave Bautista and I'm Zoe Saldana and here's something special from the Guardians of the Galaxy, just for you. Obviously," the actor duo said in the clip.
"Guardians of the Galaxy Vol 2", written and directed by James Gunn, also stars Chris Pratt. It also features the voices of Vin Diesel and Bradley Cooper.