Nagpur: You may wonder how the new tax system GST would rob the hard working men of their jobs. We are referring to the otherwise busy and bustling Itwari market in Nagpur. Ever since GST came into existence, there has been a deserted atmosphere in the market which appears to have lost its sheen, atleast for now. Reason is but obvious – the trading fraternity have sunken their teeth into GST, trying to unlearn the old practices and imbibe on the new 'taxing' ways. As a result the markets are running too low on daily affairs as the transactions have been reduced for time being.
This has directly affected the labour class who earn daily wages to feed their families. The slowdown has brought wheels of porters and goods lifters to the grind halt. As the shopkeepers and wholesale merchants in Itwari are not into their routine trade, the markets too are crawling.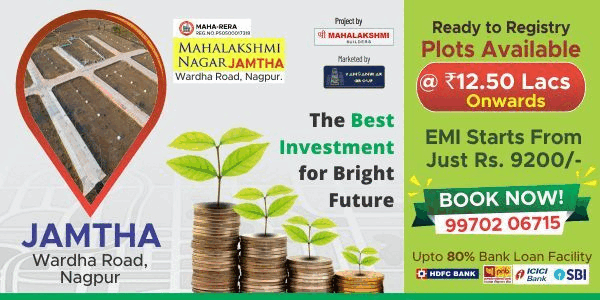 An estimate shows there are 1500 small goods carriers and drivers linked to Itwari market alone. This has only added to the woes of over 2500 labourers who come to this market to get some work. These mainly include the daily wagers who make Rs 200-300 a day. Sources informed that the situation has been persistent for over a week and will remain for some more days.
Meanwhile, most of the daily wagers are switching to some other sources of income to meet their immediate ends.