Nagpur: During the coming winter session 14 more new green buses will ply on the Nagpur roads making the situation all the more difficult for Nagpur Municipal Corpration (NMC). Already NMC has been bearing a loss of Rs 15 lakhs while the return from these buses is just Rs 5 lakhs. The NMC will be put to all the more loss due to these new buses. It may be mentioned, the green buses where a gift from the BJP's Union Minister to Nagpurians.
Sources said that the Swedish company Scania had expressed its wish to Union Minister Nitin Gadkari to supply ethanol run green buses and it is well known that Gadkarri is associated with the Purti ethanol company.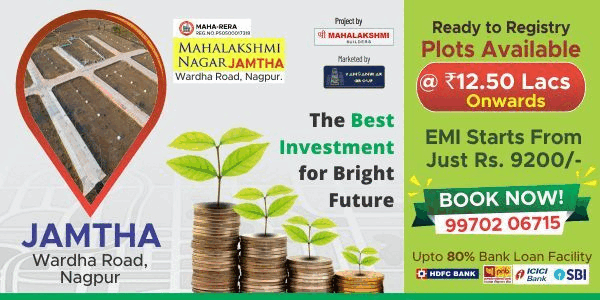 An agreement was made that Scania Company would supply 55 green buses to NMC. Before the agreement the Swedish company had set up its assembling unit at Hubli in Bangalore. As a pilot project the NMC had got its first bus and was running on Nagpur roads from March 2015 to 2017 On Feb 18, 2017 NMC got total 5 buses. As a trial run NMC Transport Department started the bus services on 7 routes. The NMC is already running in loss amounting to Rs 20.5 lakh because of the buses. The collection from the ticket is just Rs 4.84 lakh.

As per the agreement between Scania and NMC on Aug 18, 2017, the company has to supply 55 buses within six months to the NMC transport Department. Scania has to take the entire responsibility of the buses, like training the drivers, the appointment of drivers and conductors and there payment on behalf of the NMC. Only the place for bus stand and their service on road has to be taken care by NMC. The rate for this has been fixed at Rs 85 per km. The fuel depots of these buses are at Khapri and Wadi.
After registration of five more green buses with the RTO they too will start their service on seven routes. Nine more buses have arrived from Bangalore and the registration of these is going on.