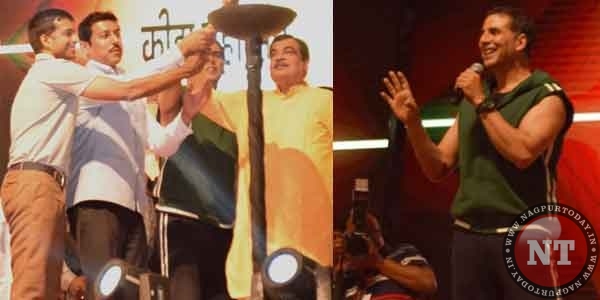 Nagpur: Khasdar Krida Mahotsav, the much-awaited nation's first multi-sports grassroots-level event, comprising 20 sports that run for 20 days, was inaugurated at the Indoor Stadium of Divisional Sports Complex in Mankapur, today on Sunday evening.
The krida Mahotsav was inaugurated by Union Minister Nitin Gadkari a brain child of the event and and Olympic medallist and Union State Minister Rajyavardhan Singh Rathore along with the Star attraction on the occasion, National Badminton coach Pullela Gopichand and Bollywood actor Akshay Kumar as the special guests.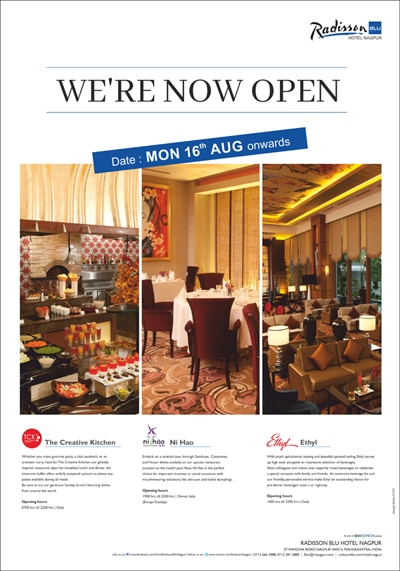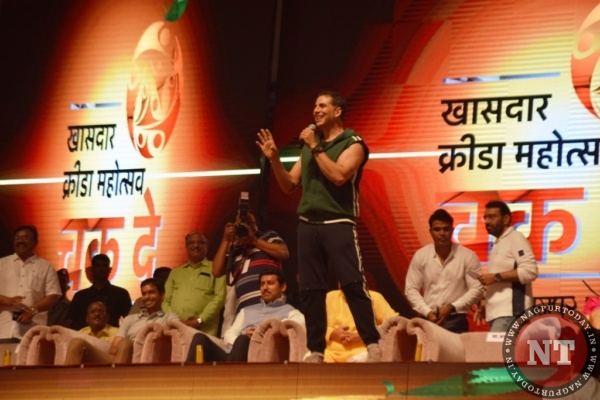 Before the start of the ceremony Jallosh band entertained the people. The inaugural ceremony began with a march past by the players of all 20 sports.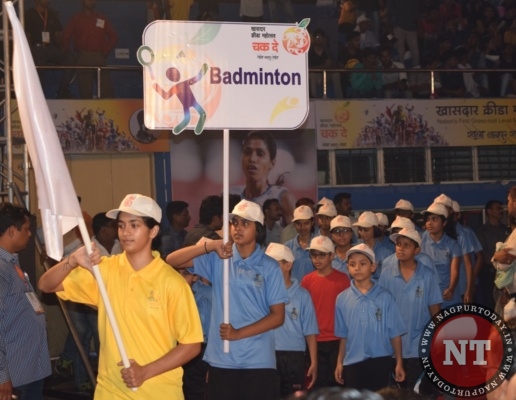 Nikita raut a player of nagpur handed over the iconic Torch which covered every part of the city to Nitin Gadkari.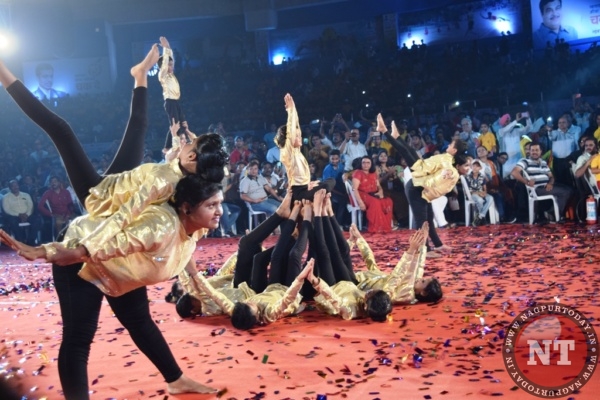 Students of Keshav nagar vidhyalaya nagpur ke student presented Malkham performance, Shivkalin youdh prakar, Rope Malkham by the young aspiring students. The performance of these pure souls moved everyone present and even Akshay Kumar jumped from the stage to join them.
Nitin gadkari took sankalpana and appealed the people to go and see the games and be a part of it as it will boost the sportsman spirit and will lean you toward sports more. I know nagpur and Vidarbha have high potential and with the performance like these will definitely amaze the world by the talents of the participants.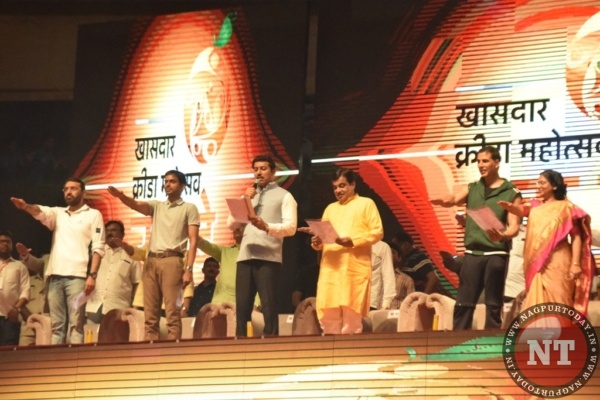 Union Sports Minister Rajyawardhan Singh inspired students to play and learn and prepare themself for the national and international games.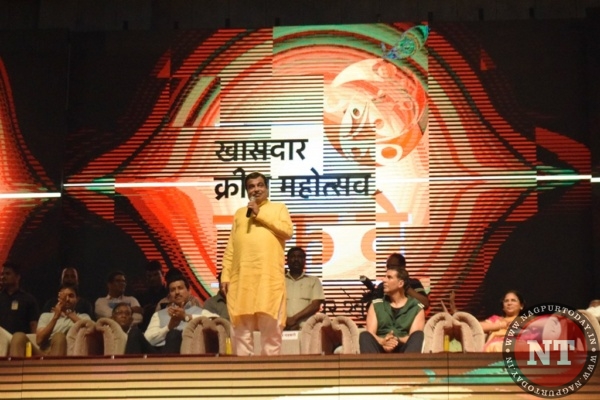 Akshay Kumar while concluding the ceremony said that to remember one important mantra in life that 'I am the champion' and move forward and bring more people in games.