Nagpur: The opposition parties and teachers in the State are strongly opposing the decision taken by Education Minister Vinod Tawde's move to close down 1300 schools which have 0 to 10 students and to adjust the teachers and students in other schools. According to the government no student will suffer due the adjustment but this proves the failure on part of government as instead of improving the standard at these 1300 schools it is closing down.
Govt has issued a GR in this regard. The student will certainly suffer and even the teachers will be jobless specially those pursuing their D.Ed and B.Ed and the one's waiting to be recruited as teachers. It may be mentioned that after 2010 the recruitment of teachers had stopped.
Condemning the Education Minister's decision principal and teacher Sanjay Patil said it is govt's failure. Govt should have improved and raised the standardof education in these schools. It is sheer foolishness to close schools. Govt has decided to adjust the teachers in other school but has it ever thought whether these schools have vacancies?
The teachers who will be sent to far off school will go late to school and this will affect the students. Patil also informed that till now the education Ministry has issued nearly 576 GRs which proves the incapability of the education minister.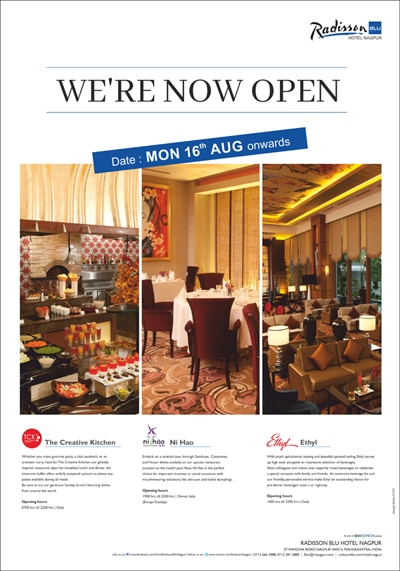 A teacher Kapil Umale has said that it is a totally wrong decision. He said that it is govt's step toward slowly closing down govt schools and the small schools. Govt is also thinking of giving the responsibility of schools to corporate people. This is a commercialisation of the education.
Umale further said that this decision will affect the rural areas because if the school is in a remote place the students will prefer to drop out then continue.