Nagpur: The mental asylum at Nagpur has been in the news for the mysterious death of few patients recently. It appears the state government has now woken up to the situation and initiated an effort for the well being of the patients there. The state government has decided to monitor the weight of the patients at Mental Hospital at regular intervals. It has been decided to keep a tab on patients' wieght right from the the time of admission as part of efforts to ascertain their well-being. The Maharashtra government is undertaking a study along with the Tata Trusts and it will be put to practice in other mental hospitals in the state if the results are encouraging.
"We have already started an initiative where relatives of patients are invited to come over and observe their ward during the meal times," said Dr Sadhana Tayade, Joint Director, Health Services, Maharashtra.
In February, the Nagpur Bench of the Bombay High Court directed the Maharashtra government to improve the conditions at the hospital following a Public Interest Litigation (PIL) filed by Satish Uke. In the PIL, Uke claimed that the conditions at the hospital were pitiable and that the patients were suffering as a result.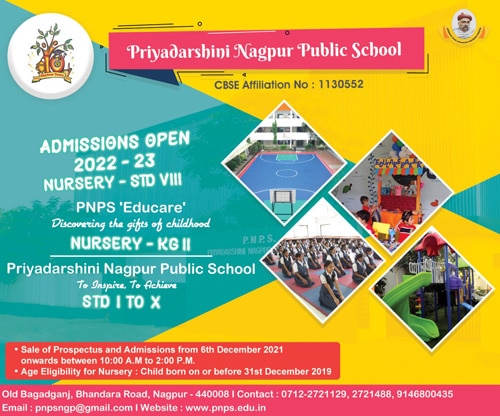 "The idea is to monitor health of the patients. We are open to the idea of as many as five relatives visiting the patients during meal times, as abandonment of patients is a huge problem," Dr Tayade said.
Maharashtra has four mental health hospitals with around 5,600 beds. Pune has the largest infrastructure with 2,400 beds followed by Thane with 1,850 beds, Nagpur with 940 beds and Ratnagiri with 340 beds.
More funds for mental health
Of Maharashtra's Rs 8,195 crore budget, around Rs 140 crore has been allotted to mental health, which is around 1.7 per cent of the total health budget. The state will have to ramp up spending if it has to ensure that the mental health services have to be provided at the district level at all the 36 districts in the state including the Mumbai area as per the Mental Healthcare Bill