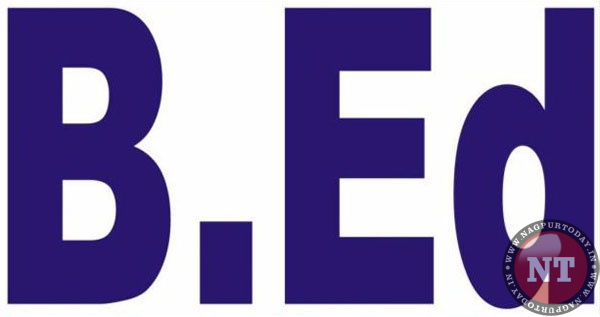 Nagpur: The Human Resource Development Ministry is soon to scrap the 2 year course Bachelor of Education in favour of a 4-year integrated BEd course in order to improve the standard of teachers' education. Finance Minister Arun had already made announcement to this effect for integrated BEd programme in his budget speech on 1 Feb, 2018. The main aim of the ministry is that only those persons should take up teaching profession who are really serious about it.
The ministry has written to the National Council For Teacher Education (NCTE) to start the work in direction of Integrated BED course, informed one of officials from ministry. It is expected that in the next session students after their 12th standard will start taking admission for BA BEd or BSc BED. This will be a four years course.
According to one of the officials the commericalisation of BED by institutions will stop and the teachers will be produced by college-University. To prepare the new education policy a committee was set up under the chairmanship of T S R Subramaniam. The committee had also recommended to change the present two year BEd course to four year Integrated BEd. This committee's draft was not thought as an policy draft but a part of suggestion for the policy.