Seized daal to be auctioned publicly
Mumbai/ Nagpur: The state government has intensified raids and strict action against hoarders of tur daal. It has also decided to publicly auction the siezed stock of tur daal. A proposal to this effect, moved by Food and Civil Supplies Department, has been approved by Chief Minister Devendra Fadnavis.
Once the seized stock of tur daal (about 13,000 tons) is released in the market, the daal prices will soon slip down.
The government has now taken a stern action against hoarders and violators of government orders.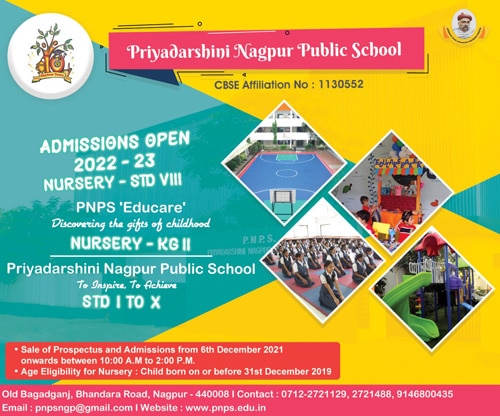 The government, soon after finding the prices of daals risinig in market, issued its notification, following the Central Government's notification dated Sept 28, 2015 as well as Oct 19, 2015 under Essential Commodities Act, 1955.
Accordingly, instead of returning seized stock of daal to traders on 'indemnity bond', the government has taken a decision to make public auction of seized daal in the open market, informed Chief Minister's PRO.