Mumbai/Nagpur: IRB Infrastructure Developers Ltd, which recently won the bid to build South Asia's longest tunnel road in Jammu and Kashmir, said on Tuesday the government has cancelled the award without mentioning any reason.
On 4 January, IRB won the bid for an all-weather Zoji La Pass tunnel road, which was to connect Srinagar to Ladakh region that remains cut off during winters. At an estimated cost of Rs.10,050 crore, the 14.08-km tunnel was considered India's most expensive road project, to be completed in seven years.
Later on Tuesday, government ordered rebidding of the tunnel contract, PTI reported.
The project was awarded by the ministry of road transport and highways on design, build, finance, operate and transfer (annuity) basis.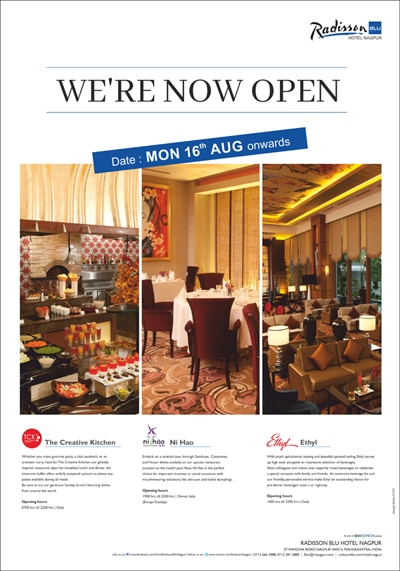 In a stock exchange filing after market hours, IRB said that it has received communication from the ministry "that they have decided to cancel the bid process for the project and cancelled the said LoA (letter of award) without assigning any reasons".
IRB was the sole bidder for the project in its final round.
The initial round had seen a handful of participants, including IL&FS Transportation Ltd and HCC Ltd.
The Zoji La project had landed in a controversy as soon as it was awarded, with Congress leader Digvijaya Singh alleging that the promoters of IRB were close to Union roads minister Nitin Gadkari. Singh wrote to the prime minister and approached Central Vigilance Commission seeking a federal investigation into the matter. Gadkari has rejected all charges as false.
Analysts had then highlighted the execution challenges that may emerge with the project, given the geopolitical dynamics in the region.
"It's certainly a loss of opportunity," Virendra Mhaiskar, managing director at IRB Infrastructure said over phone. "It's negative in terms of order book but not in terms of financial impact because there was no investment made so far."
With the tunnel project, IRB, already one of the largest build-operate-transfer road developers in India, had in January estimated its order book at Rs.16,430 crore. The firm currently has 20 toll-based projects, of which 14 are operational.
"There could be a knee-jerk reaction to the stock but there is no downside to the announcement," said a domestic brokerage analyst, asking not to be named as he is not authorized to speak to reporters. IRB Infra had a consolidated debt of Rs.12,565 crore as on 30 September.
IRB's shares closed at Rs.223.50, up 3.50%, on BSE on Tuesday, while benchmark Sensex ended the day at 23,779.35 points—up 3.38%.