Nagpur: What may come but Nagpur Municipal Corporation (NMC)'s cannot hid its financial status. These days it has become of hot topic of discussion. The ruling party along with the administration is failing to tackle this situation. More over now the government has already made it clear that it should not depend on the funds but in fact think of improving its sources of income. The NMC has been advised to concentrate on the property and other taxes. Besides this, NMC administration should undertake a campaign to start the land audit work. This will help in planning new source of incomes as its study will already have been done this regard. The Municipal Corporation area is very big.
The list of area of land acquired is also very big. Compared to the plots the open land is more. The NMC has also been losing its land. Most of the open land of NMC has not been valued and so it has not been entered in records of city survey and so it has been losing it. It may be mentioned that the Zilla Parishad and NIT have understood the importance of valuation and so both have acquired the land and are been making use of it.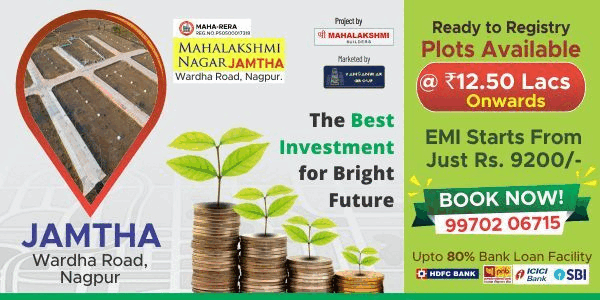 Once the land audit is done NMC will have its right over its land. Once the name of land owner entered in city survey records the land become safely in the name of that person. After the land audit NMC will come to know from where it is getting ground rent and rent. IT will also come to know that whether the rent it is getting is as per the rules or agreement, whether the property is put to proper use as agreement or land reservation, whether the lease holder of the NMC property has sub leased it. If this is not done then NMC will be at a loss in many cases.
It is learnt that the NMC owned lands have been given free for the projects. Such lands are still occupied though after completion of project or after allotment of other land they have not left their right over it. (Behind the Vidhan Bhavan there is a triangular land which is very costly, is reserved for parking but this land has been occupied by a private bus operator of NMC). Some cases of lands are going in the court and these cases should be cleared and NMC should take land under it. It may be mentioned that more than 9000 builders have done extra construction in all the zones compared to the actual sanctioned plans. These days this issue has been seriously taken by the big officials of NMC.

Due to lack of planning there has been loss of revenue to NMC. It is not that the earlier ruling parties and the administration have not taken things seriously. The Municipal Commissioner has the right to get land audit done. The audit work can be started with help of collector's office along with Tehsildar level officials (mainly Town Planning and Sthavar Department are included) or general meeting is called and the permission is taken. The Sthavar Department has the knowledge of proper documents. If a campaign is undertaken for this work it may be completed in a year.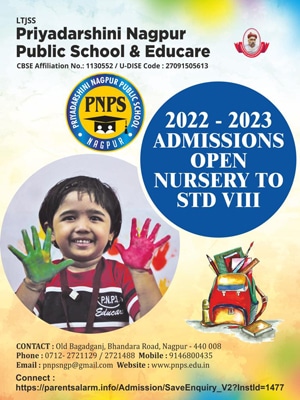 After this it will be easy for the NMC to increase it's income.