New Delhi/Nagpur: The counsel of Jawaharlal Nehru University (JNU) students Umar Khalid and Anirban Bhattacharya on Wednesday argued that criticism of government can't be termed as sedition, even as the Patiala House court reserved order on their bail plea for March 18.
The duo is under judicial custody over controversial February 9 event where alleged "anti-national" slogans were raised.
While arguing for their bail in the court, their counsel said that the students had surrendered voluntarily and quoted Delhi government's report that said the video was doctored.
The counsel said the perception in media and society is that Umar and Anirban did something wrong but that is matter of opinion not of law.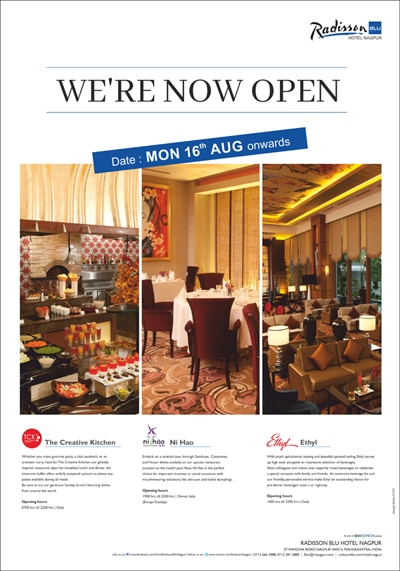 Meanwhile, a high-level inquiry committee of JNU said that provocative slogans including 'Bharat ko ragda do ragda'(India should be stamped out) and 'Pakistan Zindabad' were raised at the JNU event by a group of masked outsiders.
However, a high-level probe panel of JNU said that Umar and Anirban facilitated unauthorised entry of people into the JNU.
The five-member panel constituted to probe the controversial February 9 event on JNU campus found 21 students including CPI MP D Raja's daughter guilty of violating university norms.
The panel found the duo guilty of creating disharmony and spreading divisive tendencies among students.
The panel added that the provocative slogans at the controversial event were raised by a group of outsiders and noted that it was "unfortunate" the students allowed that to happen.
According to the panel, JNUSU president Kanhaiya Kumar and Anirban addressed gathering but what they said wasn't audible to eyewitness.
It said holding of the event despite cancellation of permission was an act which amounts to "willful defiance".
The panel has also pointed out lapses on part of the university's security unit, saying it did not make any efforts to stop outsiders from shouting provocative slogans and stop them from leaving the campus. The report also said that the group of outsiders had their heads and faces covered.