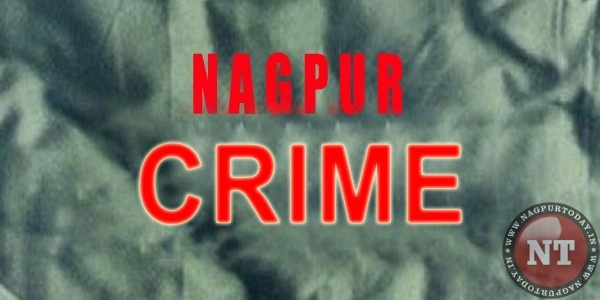 Nagpur: Rajiv Nagar locality is fast gaining the notoriety of 'lynching' suburb in the city as the area has recorded three incidents of deadly mob fury since 2016. Apart from this, a gang rape case has further brought bad name to the locality. In the latest incident a labourer named Krushna Prasad, 19, was thrashed to death by a gang over an enmity on Sunday. This has led to the citizens' citizens' angst against the district and police administration.
Prasad was allegedly thrashed by Santosh Gond, Rakesh alias Ladi, Arjun Ajit and Ashfaque Khan over a drunken brawl around 10 days ago. The victim, who collapsed at the ground, was later declared dead at a private hospital in Hingna.
One of Prasad's kin said Gond and his gang had been a nuisance in the locality. He said the gang operated from the liquor den where Prasad was beaten to death.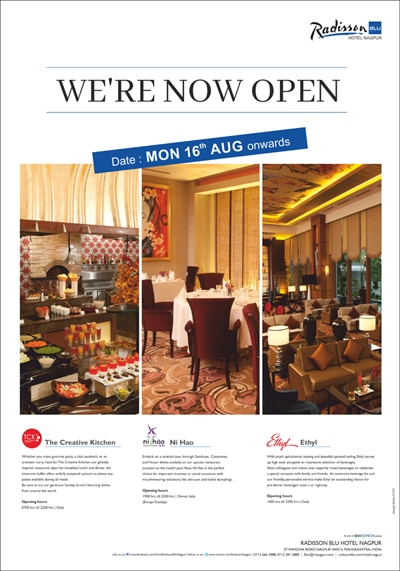 Why cops are blind-folded?
"This gang had thrashed another man a day before but he did not approach police fearing inviting wrath of the anti-social elements. They target women and also try to wrench cash from passers-by. Cops know everything but they have turned a blind eye. People had protested earlier but cases were slapped against them," he said.
History sheeter still out of police net
MIDC police learnt to have already rounded up the suspects after the incident.
Residents of the area had staged a protest in August last year following the murder of Ramesh Meshram. Gond was involved in Meshram's murder too, police said. Cops had to lathi-charge the public who had come to the streets.
In September last year, Rajiv Nagar residents had once again set tyres on fire and pelted stones after a woman was killed on MIDC road. The residents had held a liquor shop responsible for blocking road and termed it as one of the reasons behind the woman's death in an accident.
DCP admits bootlegging issue
Zonal DCP Krishnakant Upadhyay admitted that bootlegging has been a major issue at Rajiv Nagar but some of the outlets are operating under liquor licences. "There are certain legal liquor shops against whom action can be initiated only under certain violations, which we are trying now," he said to local newspaper.
"The accused rounded up in the case had just attained adulthood. Earlier, these goons were minor and got maximum privilege because of their age," he added.