Nagpur: Priyadarshini Institute of Engineering and Technology conducted evening lectures in the college premises under the guidance of Principal Vivek Nanoti.
The evening lecture were held on various subjects. Dr Sanjay Jain's lecture was on Knowledge Centre, Dr Swarda Mote on III Cell, Prof Bashir and Richa Singh, Incubation Centre, Prof Rahul Pethe, Training and Placement, Prof Vandana Bagde, Virtual Lab and Prof Ranjit Bobate, NSS.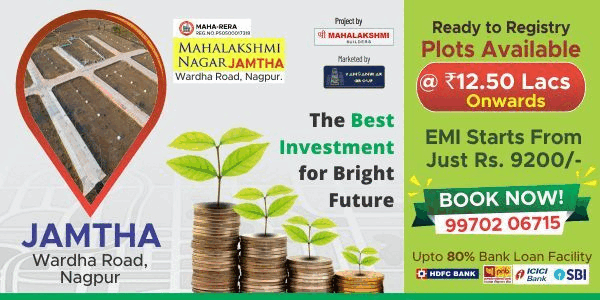 This acitivity received a good response from the faculty member. The lecturers were very inter-active. They shared thoughts and suggestions.
The evening lecture series was coordinated by Dr Pallavi Chaudhari, Head IT Deptt. Vice-Principal Dr G M Asutkar, Deans and HODs appreciated this activity.