Nagpur: It seems that the rain gods are too kind over the state of Maharashtra, as the region has been witnessing good showers post Monsoon period. So much so that the coastal parts of the state ended up recording heavy spells. During the same time frame, light to moderate rains lashed the other parts.
In a span of 24 hours from 08:30 am on Sunday, Amravati recorded a good 39 mm of rains, Aurangabad 37 mm, Mahabaleshwar 29 mm, Jalgaon 19 mm, Nashik 18 mm, Thane 18 mm, Kolhapur 12 mm, Pune 10 mm, Bhira 10 mm and Alibag 4 mm.
All thanks to the cyclonic circulation that is marked over South Madhya Maharashtra and adjoining South Konkan and Goa. This weather system is likely to move in a north direction with which rains will pick up pace over Maharashtra. In addition to this, another circulation is seen over Odisha and adjoining Chhattisgarh. From this system is extending a trough up to South Konkan and Goa.
As per weathermen at Skymet Weather, light to moderate rains with one or two heavy spells are likely to occur over Vidarbha and Marathwada and northern parts of Madhya Maharashtra for the next few days. To name a few places that will record good spells include Nagpur, Akola, Aurangabad, Jalna, Nashik, Jalgaon, Alibag, Ratnagiri, Mahabaleshwar, Harnai and Bhira.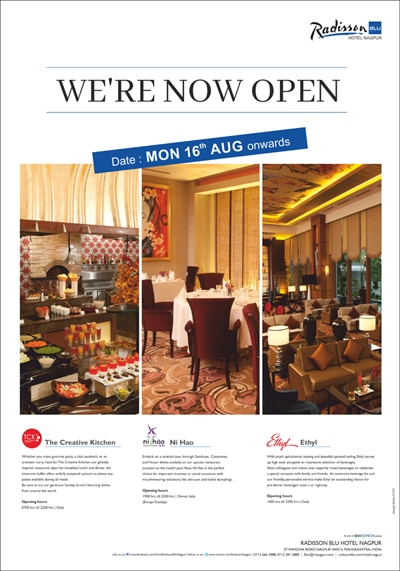 Hence, the weather will continue to be pleasant, with comfortable mornings and nights and minimums of around 21-23 degrees. Days, on the other hand will be humid with maximum temperatures settling in mid 30s to lower 30s.
Around October 13, rains will once again reduce significantly over Maharashtra, although intermittent light rains will continue over the region.