Nagpur: If you are a true elite Nagpurian, you are still divided in two – those who belong to Gondwana club and those who frequent CP club. (There is an overlap too of course, but otherwise allegiances are firm and permanent.)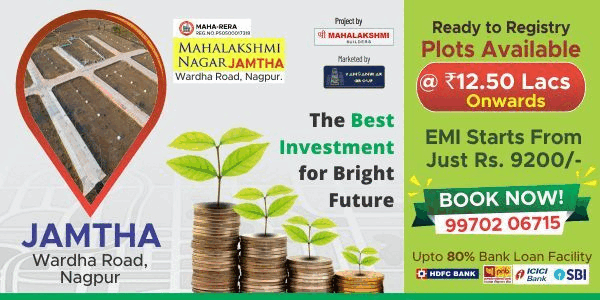 Established in the year 1932 , the Gondwana Club is in the process of selecting the new governing body.
This club is to chose today on Sunday Oct 7 at 7 pm , its new governing committee for the coming year and the committee will also decide who the new president will be.
With approx 2000+ members, they will elect five committee members this evening by secret ballot. Ten candidate are contesting this time. It is said there are four from every group and one independent, who, if elected could sway the decision.
Backed by many political bigwigs, eminent lawyers and prominent business house of the city, this year election has become more interesting and mummering among members as to whom to support as many of the members are good with each others.
Prominent among them are Anuj Singhania, Ashish Khemuka, Jatin Tarkunde, Parth Majumdar, Saket Daga, Venkatesh ( Chunna) Buty along with this Suresh Bajoriya, Adv. Chandragupta Mukesh Samarth has allso thrown there hat in the ring.
The earlier committee was represented by Jamash Bapuna, Anuj Singhania,Jatin Tarkunde,Saket Daga and Jatin kale out of this Jamash Bapuna has decided not to contest this time.