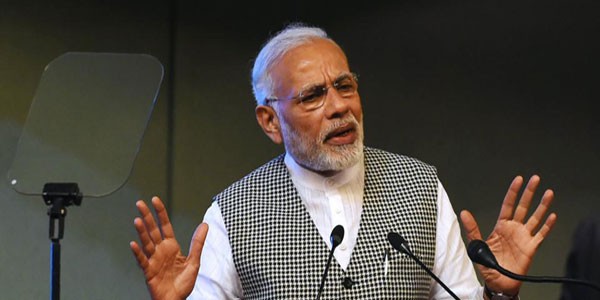 Gondiya: Prime Minister Narendra Modi interacted with grampanchayat office bearers and villagers from 10 states through video conferencing on Friday. The meeting was organised at the CIC center in Gondia.
Digitization was the prime subject discussed during the interaction with the villagers here. Farmers from Maharashtra's Panjra village also participated in the digital communication here.
The PM Modi informed office bearers and villagers about the benefits of the progressive growth in the digital space observed in Indian villages in the recent times. He also spoke about plans to make internet access available to people in the country's remote village.